Working within arts and health, our creative wellbeing work seeks to make significant, lasting social impact on communities, groups and individuals. We support the Wellbeing of Future Generations Act (2016) within the work we deliver, including celebrating our thriving Welsh culture and language in all its diversity. Our creative wellbeing work focuses on four main areas: social isolation, environment, access and education.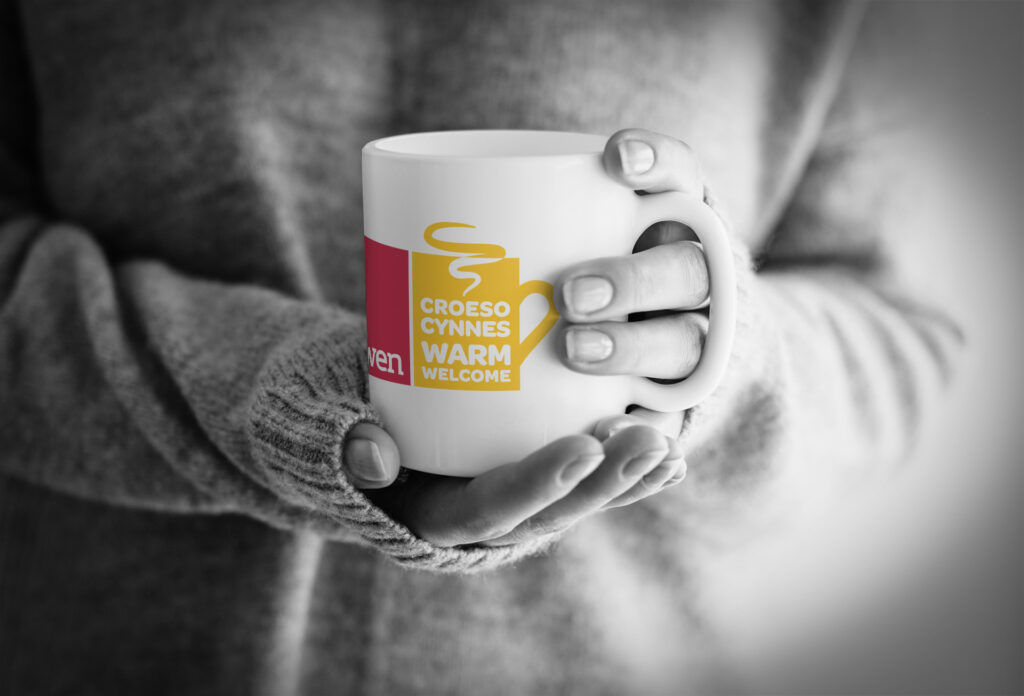 Awen's Warm Welcome Programme
Awen Cultural Trust is hosting a range of free activities and events this winter throughout the county borough from 1st November 2022 to 31st March 2023. 
Whether you're a crafter, a reader, a worker or just looking for time out with friends, you'll be sure of free hot drinks and a warm welcome whichever venue you choose! 
Our libraries will also continue to open their hearts (and their doors!) in the usual way to all this winter.
Stronger Together Bridgend
Stronger Together Bridgend is a digital media 'campfire'  for people to gather, share and listen to individual and collective life experiences, finding new interpretations and greater meaning for ourselves and our communities.
As an Awen Cultural Trust initiative, STB works together with like-minded individuals, community groups and organisations with the ultimate goal to simply 'make people's lives better'.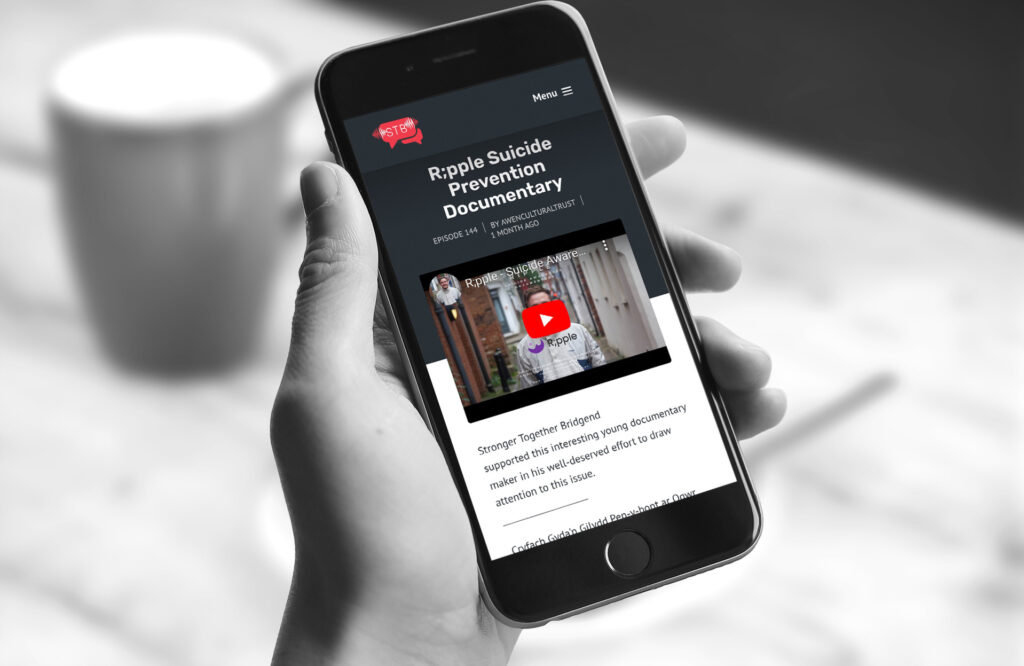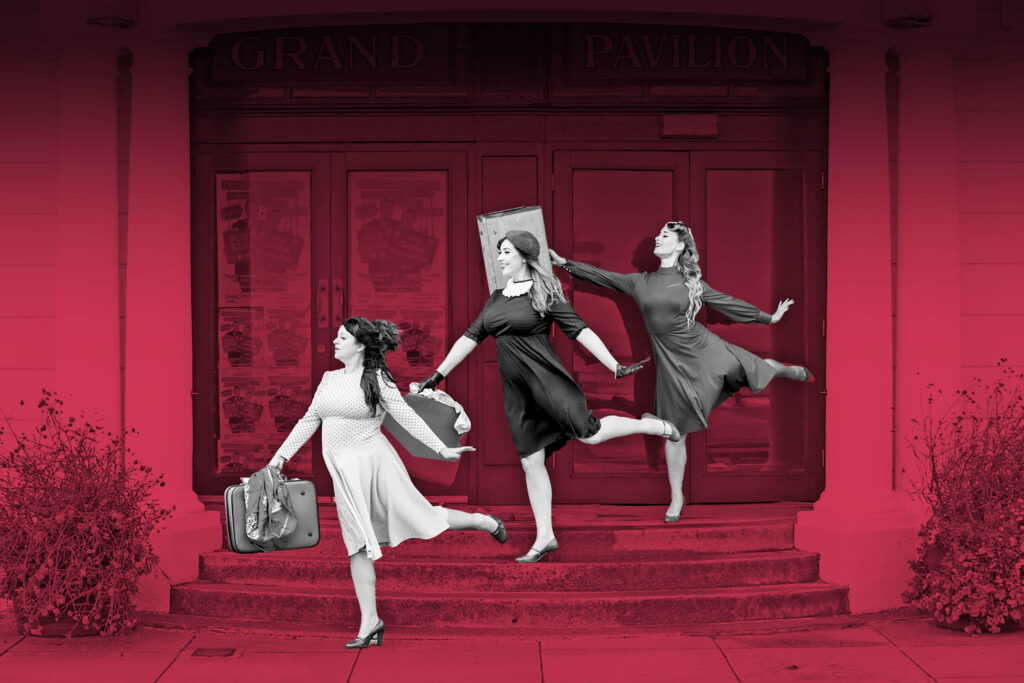 During the coronavirus pandemic, with theatres closed and lockdown restrictions in place, Awen sought to take more activities out into the community and encourage participation from individuals and families from the safety of their own home.
These included themed craft packs, doorstep dances to brighten up people's days, an outdoor art exhibition on the front of the Grand Pavilion involving freelance creatives, online digital filmmaking classes and streamed performances.
Despite theatres now reopening and welcoming back audiences, as restrictions begin to ease in Wales, it is Awen's ambition to continue delivering an outreach programme, particularly amongst those communities who may face access, financial or other barriers to engagement in the arts.