Our Commitments and Pledges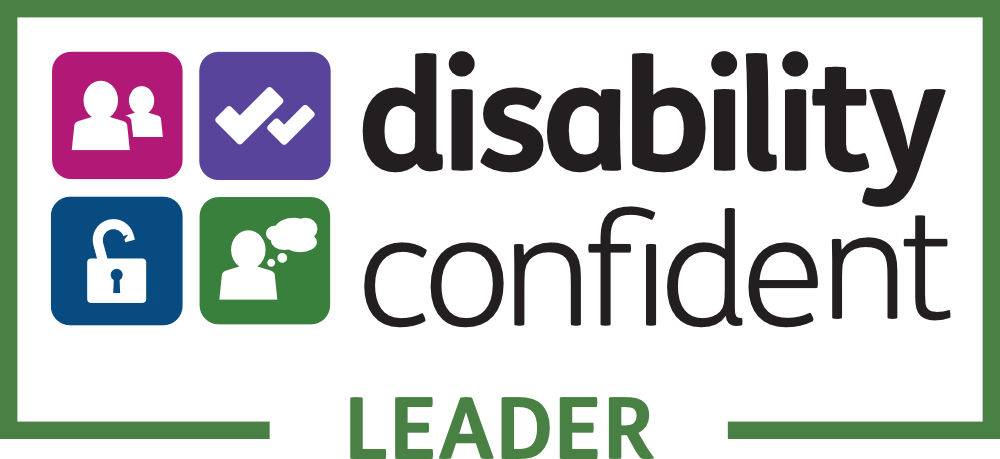 As a Disability Confident Leader, we are committed to helping people with disabilities secure, retain and develop careers at Awen. We are also committed to advocating the value of employing people with disabilities and long-term health conditions, ensuring they have the opportunities to fulfil their potential and realise their aspirations.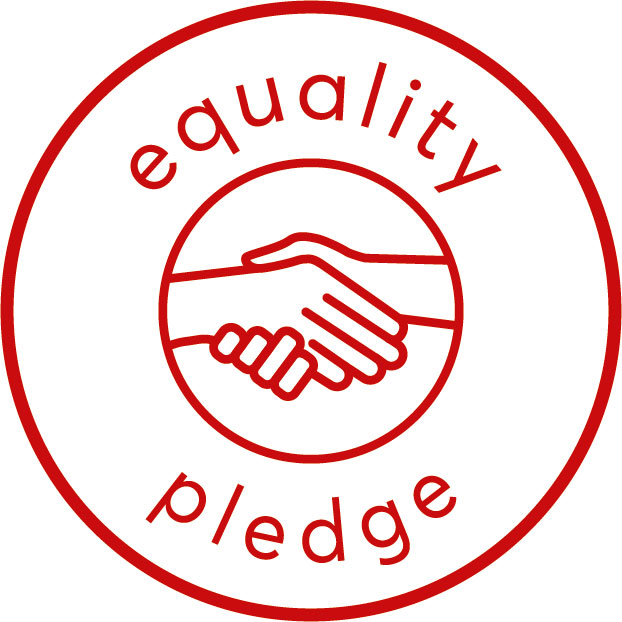 By signing up to Welsh Government's Equality Pledge, Awen is taking proactive, positive and practical steps towards creating an inclusive, fair and diverse workplace, demonstrating our commitment to our employees and the wider community, while offering accessible products and services to all.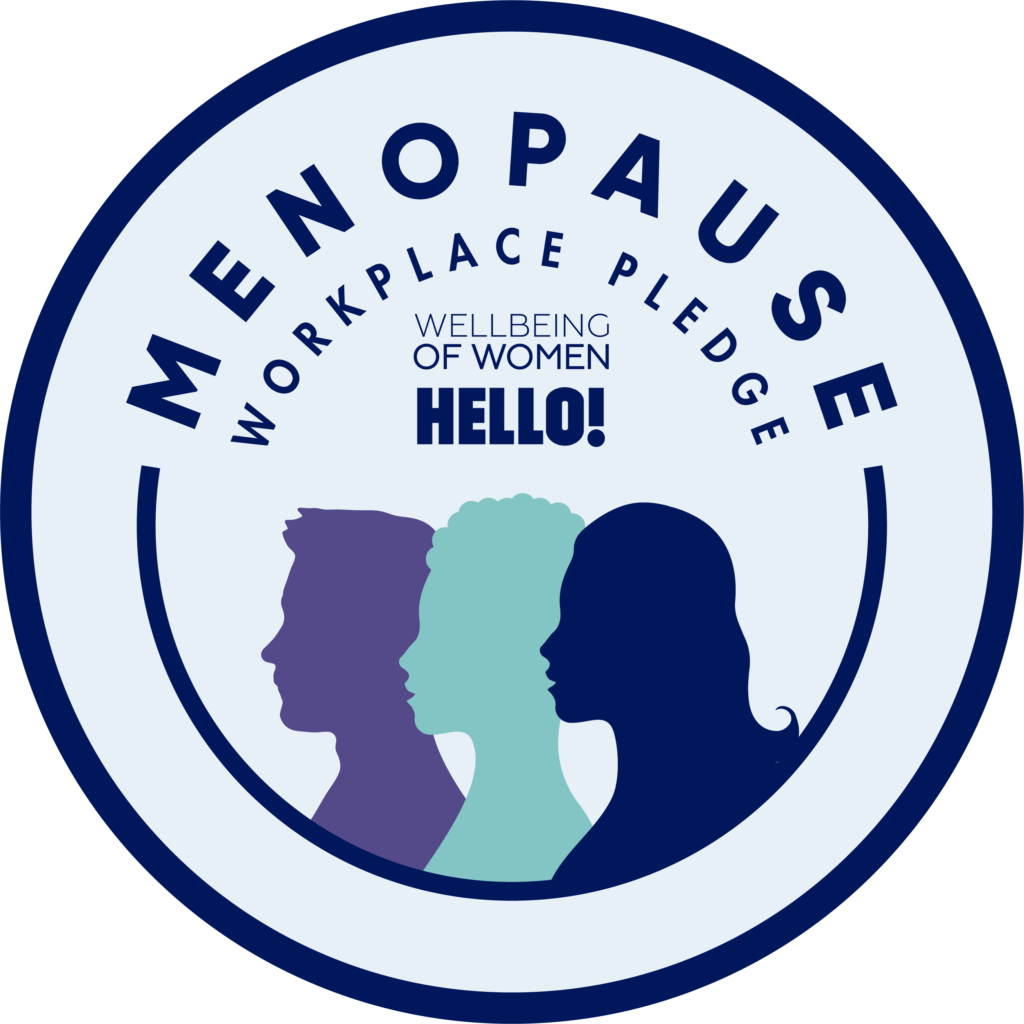 By signing the Menopause Workplace Pledge, we are demonstrating our commitment to ensuring colleagues experiencing perimenopausal and menopausal symptoms feel well informed and supported while at work; breaking down the stigma and creating a menopause-friendly workplace.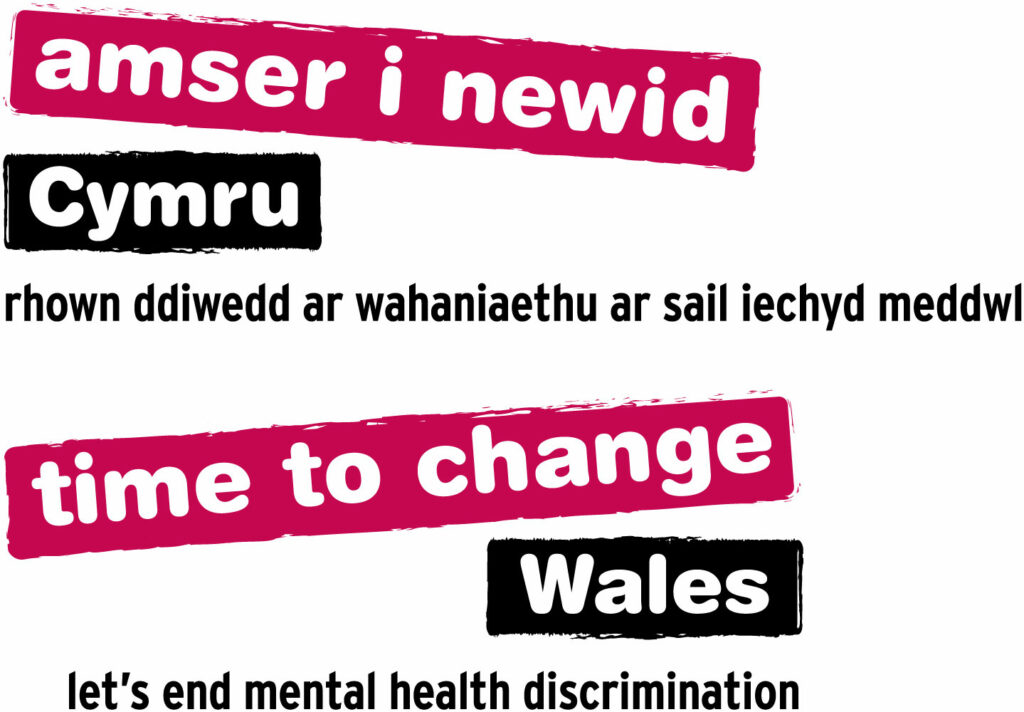 By signing the Time to Change Wales pledge, we are making a public declaration that we want to step up to tackle mental health stigma and discrimination within the wider community, by taking proactive and practical actions within Awen.

A terminal illness diagnosis brings with it huge emotional stress, fear, anxiety and uncertainty. By signing this charter, we are publically demonstrating our commitment to all colleagues that, should they be faced with such a difficult period in their lives, their wellbeing at work will remain a priority.

Awen has achieved Investors in People Silver accreditation during its first assessment, outlining our commitment to leading and inspiring people, values and behaviours, managing performance, reward and recognition, development and continuous improvement.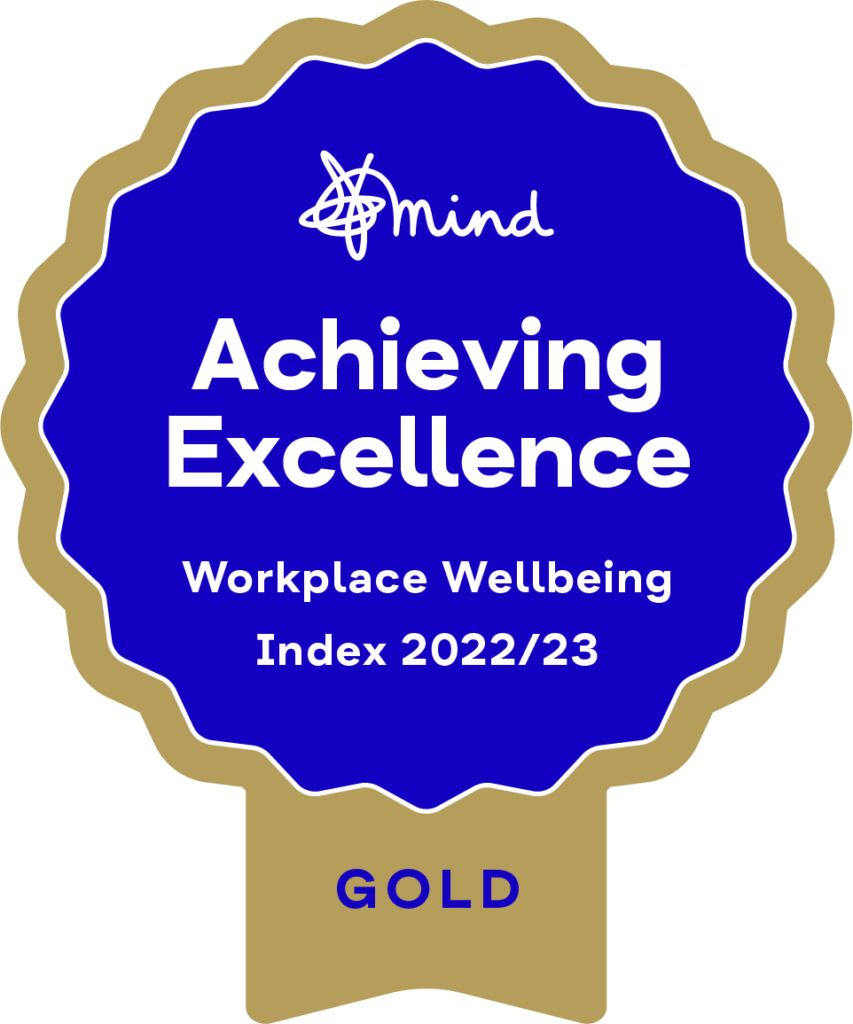 Awen been recognised with a Gold Award in Mind's seventh annual Workplace Wellbeing Index, which is a benchmark of best policy and practice, and celebrates the good work employers are doing to promote and support positive mental health in their workplace.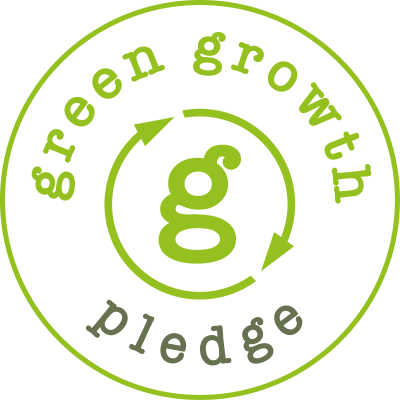 By signing the Green Growth Pledge, we are taking proactive steps towards improving our sustainability and demonstrating our positive impact on the people and places around us, as well as joining a growing community of forward-thinking organisations who are helping Wales transition to a low carbon future.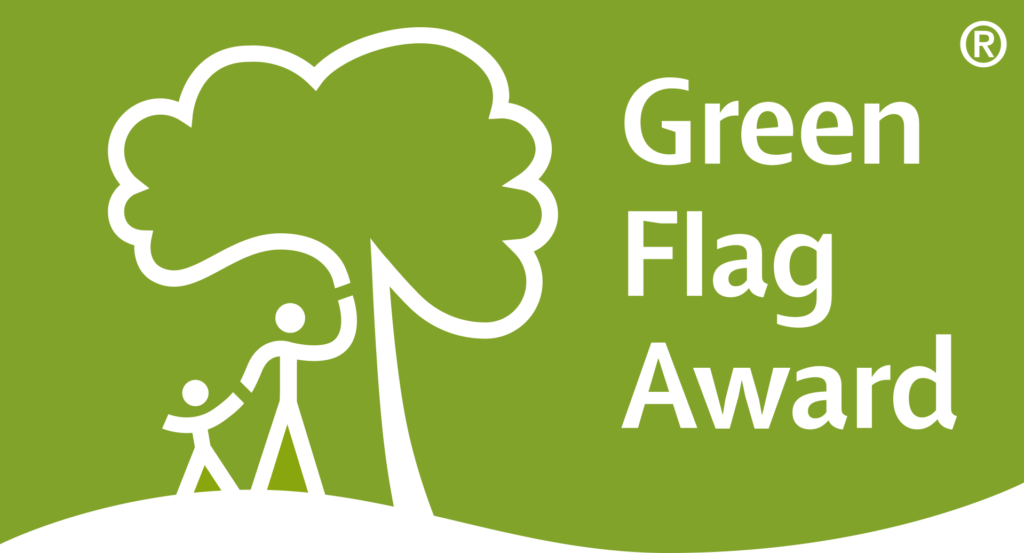 Bryngarw Country Park has been recognised as a Green Flag Award winner for the seventh consecutive year. The Green Flag Award scheme recognises and rewards well managed parks and green spaces, setting the benchmark standard for the management of recreational outdoor spaces across the world.