At Awen, our purpose is simply to 'make people's lives better', and that is true of our people whether you are showing someone to their theatre seat, leading a craft group in one of our libraries or working on our accounts in our office, we want to provide our customers with an excellent service whilst promising you an enjoyable and worthwhile role. 
We will do this by supporting and developing our people and shaping a culture of creativity, empowerment and continuous improvement that enables our teams to fulfil their potential, be happy and give their best at work.
Our people are our success and you could be a part of that success.
Casual Events and Box Office Assistant
B-Leaf Training Support Assistant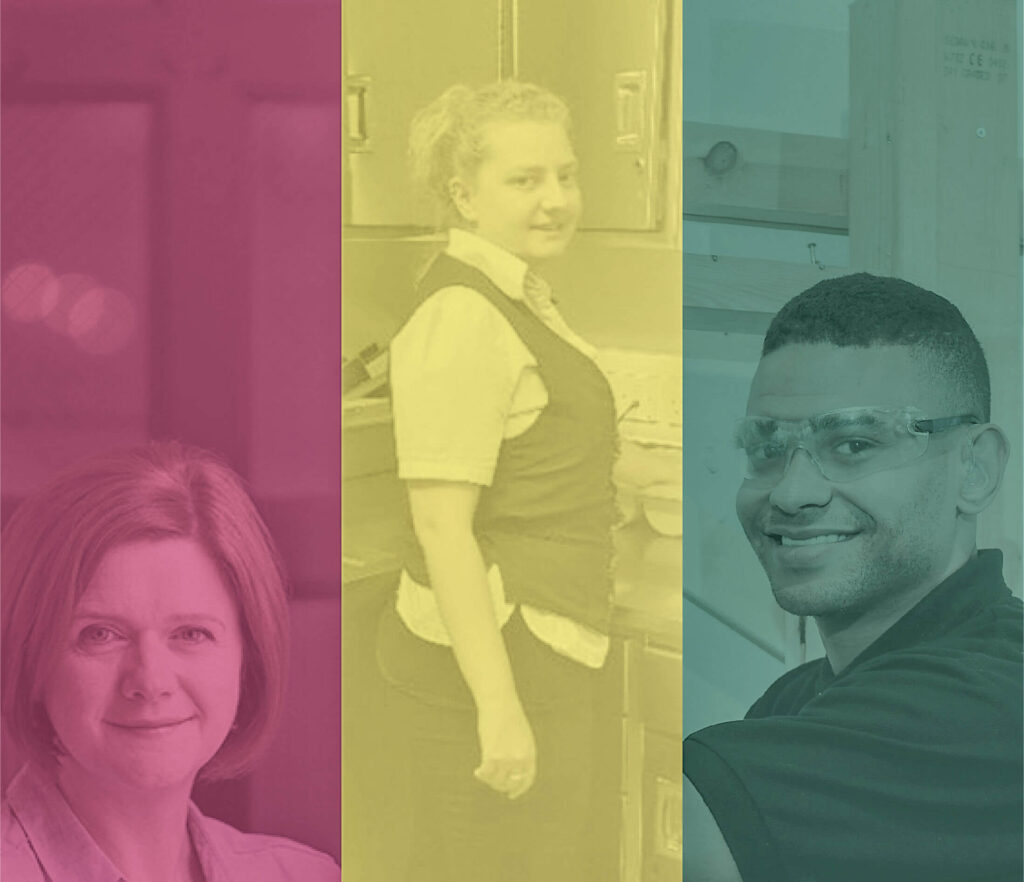 Disability Confident Leader
Awen aspires to have a workforce that reflects the diversity of the communities we serve.
Therefore, we welcome all applications irrespective of gender, ethnic origin, religion, belief, sexual orientation, age or disability. We consider ourselves to be a family friendly employer and offer various flexible working patterns.
We are committed to interviewing all disabled applicants that meet the essential criteria for the post. In addition, we will make reasonable adjustments and make our process accessible to disabled applicants. These are commitments that Awen have signed up to under the Disability Confident Scheme.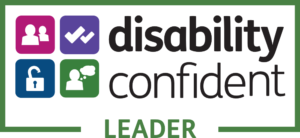 There are almost 200 people working across Awen.
These are some of their stories.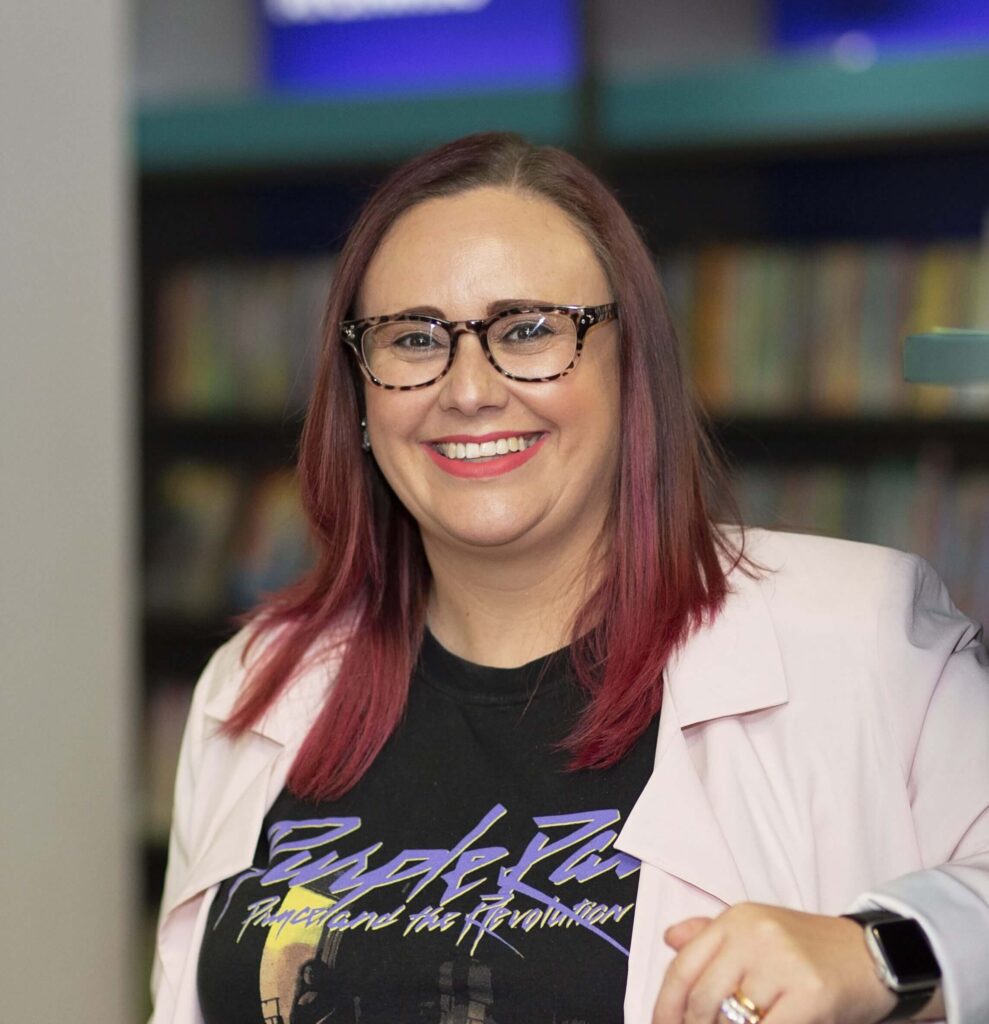 Libraries Engagement Officer
I joined Awen Libraries in 2015 and began by working in Bridgend Library for 3 years. I really enjoy working with our customers from tiny babies up to the older generations.
I have recently been appointed as the Libraries Engagement Officer, which involves taking library services out into our communities as well as identifying and organising new opportunities, to encourage participation and ensure people benefit from our facilities and programme of events.
I really enjoy the job as I get to work with lots of different people on a daily basis and I'm passionate about promoting what the libraries do.
It is very rewarding working with all the lovely Awen staff and community alike.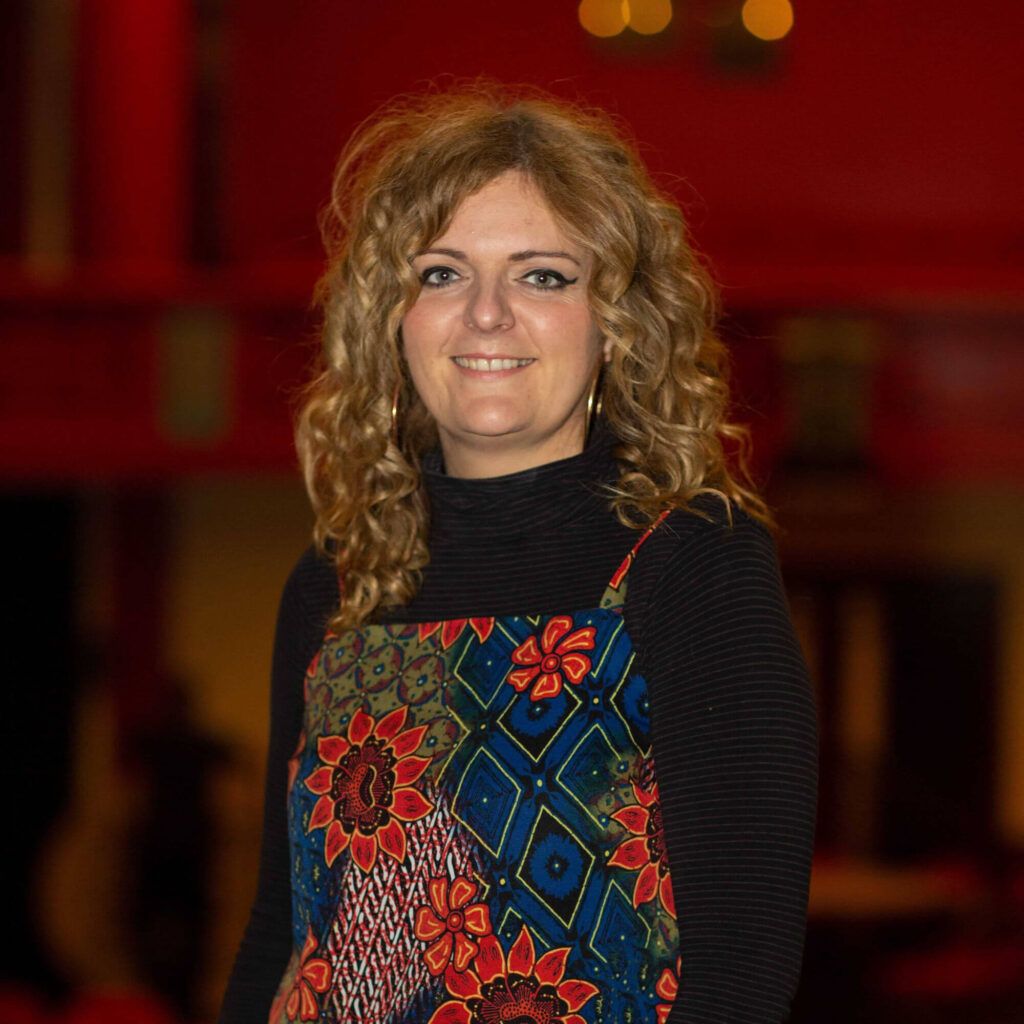 I first learnt about Awen when I was looking to re-locate back to my home town of Bridgend following a long stint as a booking agent in London. It felt like a dream come true as I had always wanted to use my event management skills and passion for community arts back in my hometown and try and make a real change in Bridgend.
My role as programme manager has given me the privilege to learn about all of Awen's truly fantastic venues and the diverse communities that surround them in Bridgend. It is my role to find quality artists to perform as part of artistic programs for Grand Pavilion, Maesteg Town Hall, Bryngarw Country Park, Blaengarw Workmen's Hall and all of our lovely libraries. Being a dedicated programme manager has allowed me to focus in on the needs of each venue, develop the type of work that is available across Bridgend and start attracting new artists that have not performed in Bridgend before. This opportunity has only helped my passion for music, theatre, dance and participatory arts to grow.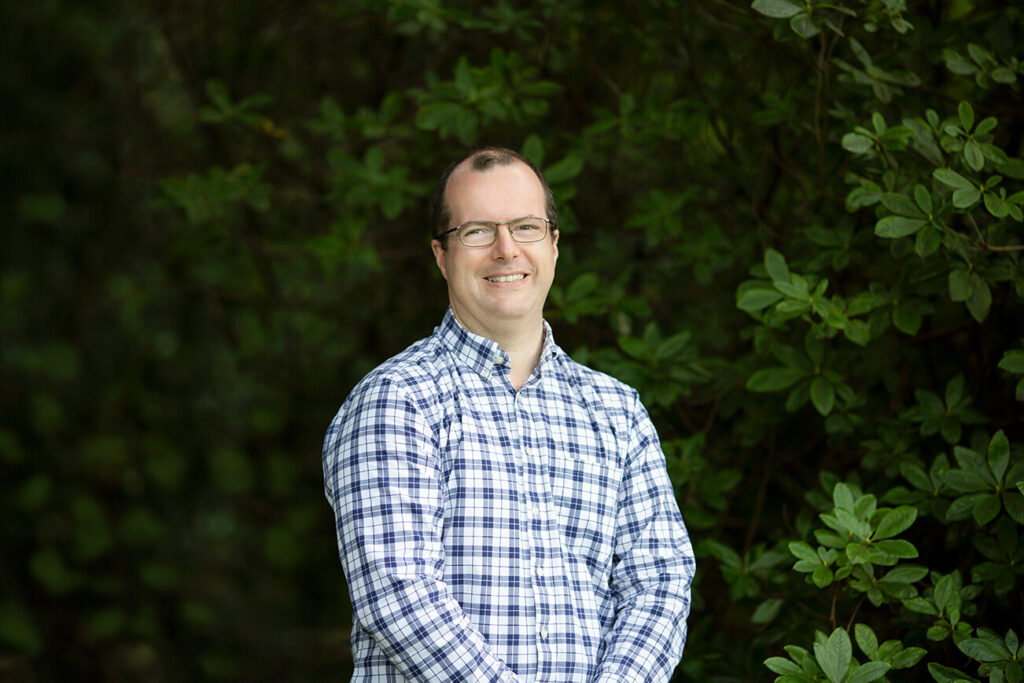 Head of Infrastructure and Innovation
I've been with Awen since it's inception in 2015 when it took over the management of the Grand Pavilion and various other venues from Bridgend County Borough Council. My initial training and career was in ICT systems and software/database development for the industrial and legal sectors. A chance opportunity led to a "hobby" working in the Grand Pavilion technical team. The old saying goes that you should never scratch an itch… well I did, and the hobby soon became serious. A few years later the ICT career was put on ice as I progressed in to the roles of Assistant Manager and then General Manager.
With the advent of Awen, its ever increasing requirements for ICT systems, and the need to focus on capital projects, things have turned full circle and I'm now Head of Infrastructure and Innovation. For the last 18 months I have been heavily involved in the technical design of Maesteg Town Hall and am looking forward to the refurbishment and development programme commencing in 2020.
It's a bit of a cliché, but no two days are the same for me at Awen. One day, I might be designing a new network segment in order to support an E-POS system or VoIP telephone system, and the next day I might be head down reviewing technical drawings and specifications produced by our architects. I enjoy the variety and challenge of being able to apply my technical knowledge and skills in order to help further Awen's aims and purpose.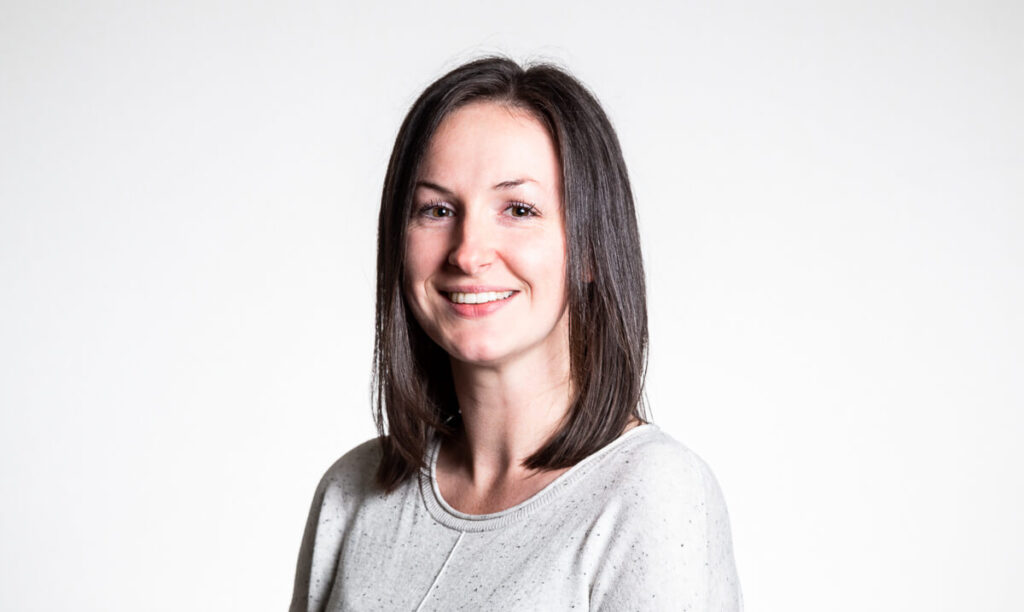 Education and Development Coordinator
I first joined the team at Bryngarw Country Park as a Seasonal Ranger in 2014 and now, 5 years on, have progressed to a full-time position as the Education & Development Officer.
My role at the Park is hugely varied and can range from practical habitat management, wildlife monitoring and working with volunteers, to public engagement, developing projects, and organising and leading events, as well as providing environmental education to schools and groups – no two days are the same!
Whilst working for Awen, I have had the support I needed to grow professionally and am able to be creative within my role, exploring new ideas and working towards making the Park a better environment for the benefit of both the wildlife and the local community.
It is an exciting and incredibly rewarding job!