Awen is committed to delivering a programme of creative wellbeing activities across the areas we work: Bridgend County, Pontypridd and Abertillery.
We work in close partnership with local authorities, health boards, arts and health organisations and creative freelancers to deliver a diverse range of projects, performances and workshops promoting community cohesion alongside physical and mental wellbeing, supporting those most at risk of social exclusion, isolation and disadvantage.
We believe that creativity is inherent in everyone, and access to creative opportunities are a human right, which can foster the realisation of other human rights through the fulfilment of personhood, giving voice and equity of opportunity to all.
We seek to support the seven wellbeing goals of the Well-being of Future Generations Act (2016) within the work we deliver, including celebrating Welsh culture and language in all its diversity.
Working within arts and health our creative wellbeing work seeks to make significant, lasting social impact on communities, groups and individuals, where feasible also connecting them back to our cultural venues as accessible, creative hubs for the locality.
Our creative wellbeing work focuses on four main areas:
social isolation; environment; access; education.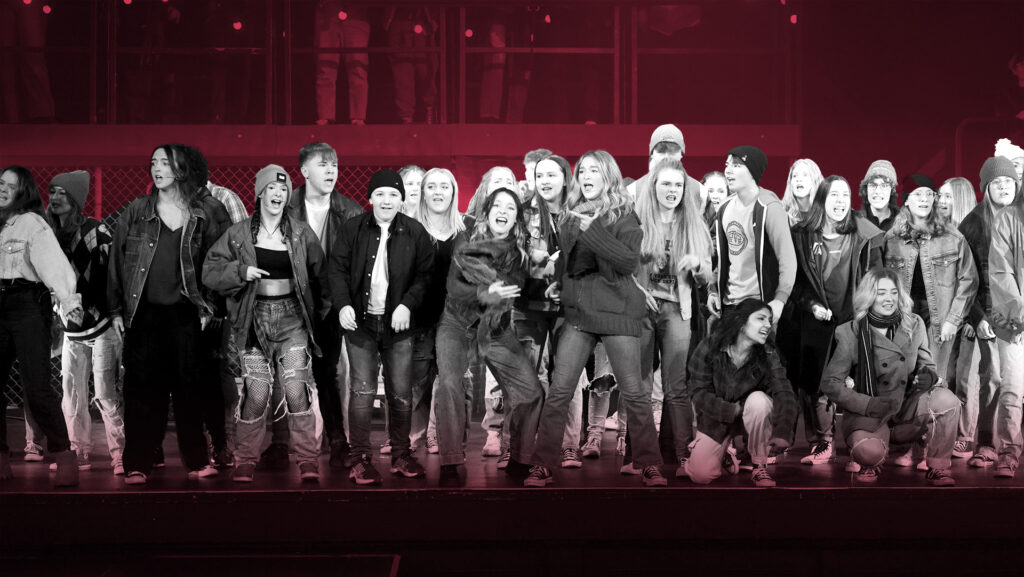 Whilst engaging with schools through creative education opportunities around our artistic programme both in and outside of our cultural spaces, we will also provide opportunities for skills development and vocational experience for young people and adults across the business of theatre and performing arts, contributing to the development of local talent and the creative sector in Wales through open days, workshops, training, voluntary roles and apprenticeships.
Working with individuals and communities socially and culturally isolated through geographic location, poverty, disability, caring responsibilities or other barriers, we will bring creativity direct to doorsteps and villages ensuring regular access to a wide range of arts opportunities both as audience and participants.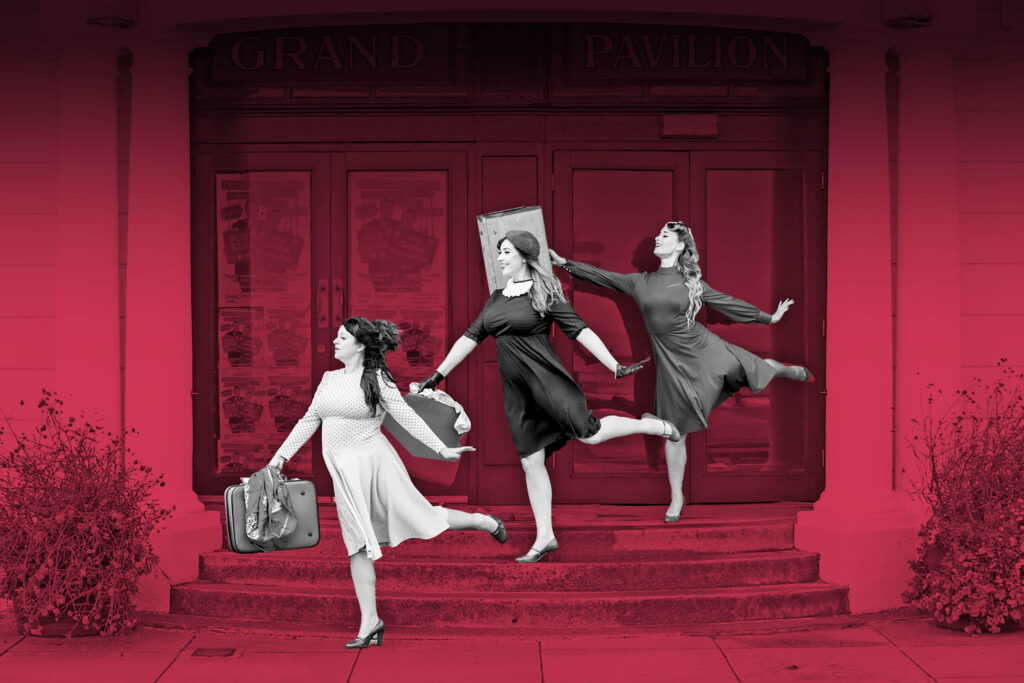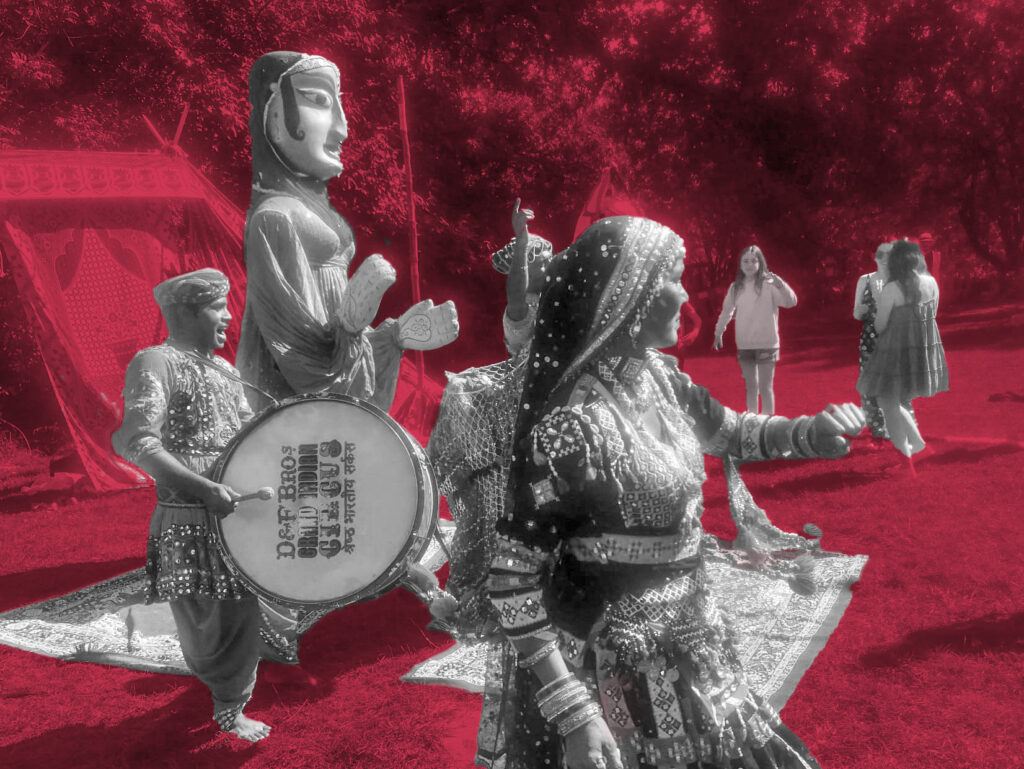 We will deliver exciting arts performances, workshops and installations within natural public spaces, exploring environmental themes and connecting art to nature to increase opportunities to boost wellbeing and engage communities with the outdoors.
Through removing barriers to experiencing and engaging with the creative arts we will provide bespoke opportunities for people of all ages, cultures and circumstances to enjoy and participate in the performing arts, including early years and young families, carers, those d/Deaf, disabled or neurodiverse and those living with dementia.