Bryngarw, B-Leaf and Wood-B
Awen Cultural Trust Bryngarw Country Park in Brynmenyn and two projects for adults with learning disabilities, B-Leaf and Wood-B
Bryngarw, B-Leaf and Wood-B
Officipsum harum que ped quia qui doluptatio. Itas et qui quam nonsed quissitium ex exerae sapienim re et latem explitas quide possimet veligen ducimus di ilianda qui toreptate aut voluptatis volupta quiatur, se dolo occabor sum qui ut ut dolorrovit, senisci dessedi gnites planda consequuntis dignati cus non parum facim dolum sumquam atem rest, sam hilis dolupiendi dolesse.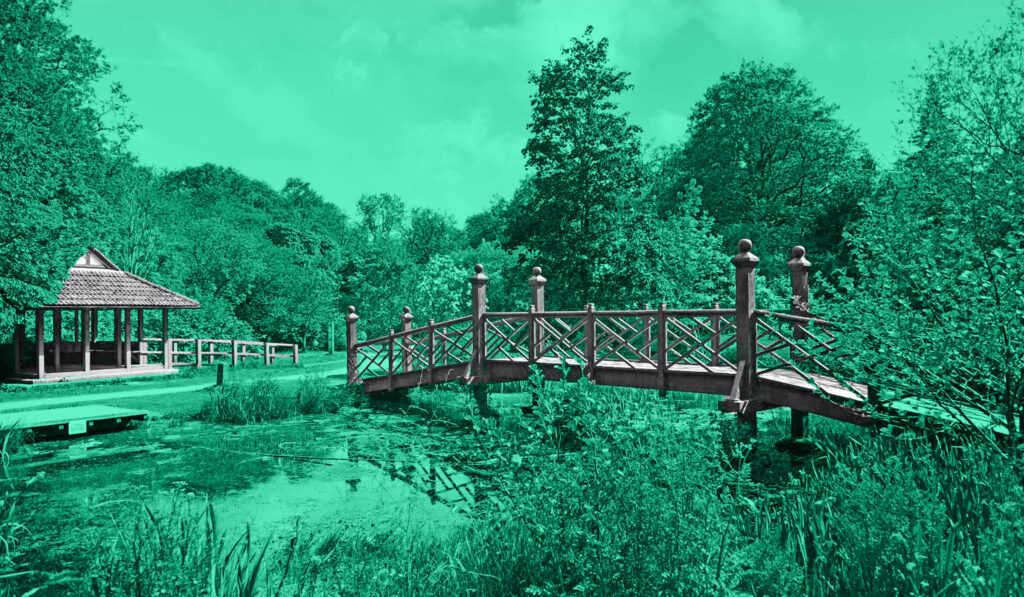 With over 100 acres of meadows, gardens and mature woodlands, Bryngarw Country Park is a fascinating place to visit all-year-round.
Visitors can bask in the floral tranquillity of the Oriental Garden; walk through woods carpeted with bluebells; ramble along the banks of the River Garw looking for dippers and kingfishers; and watch the children enjoy the playground with its famous tower slide and accessible play equipment.
The Park attracts over 240,000 visitors a year.
B-Leaf is a work-based initiative for adults with learning disabilities based within the grounds of Bryngarw Country Park.
It operates as nursery and garden centre and provides an extensive training programme in horticulture and grounds maintenance.
Trainees are supported by a team of dedicated staff who help them progress in whatever way they can to develop new skills, make new friends and ultimately lead more independent and fulfilled lives.
Follow B-Leaf on social media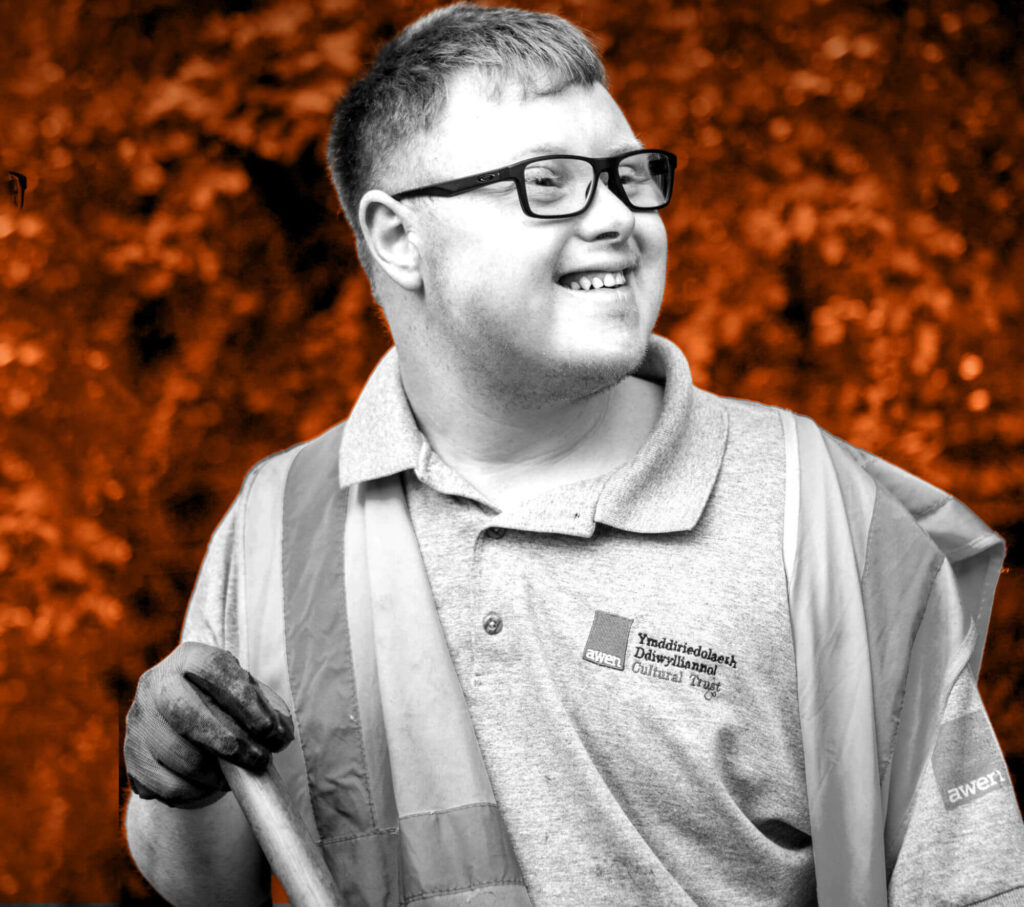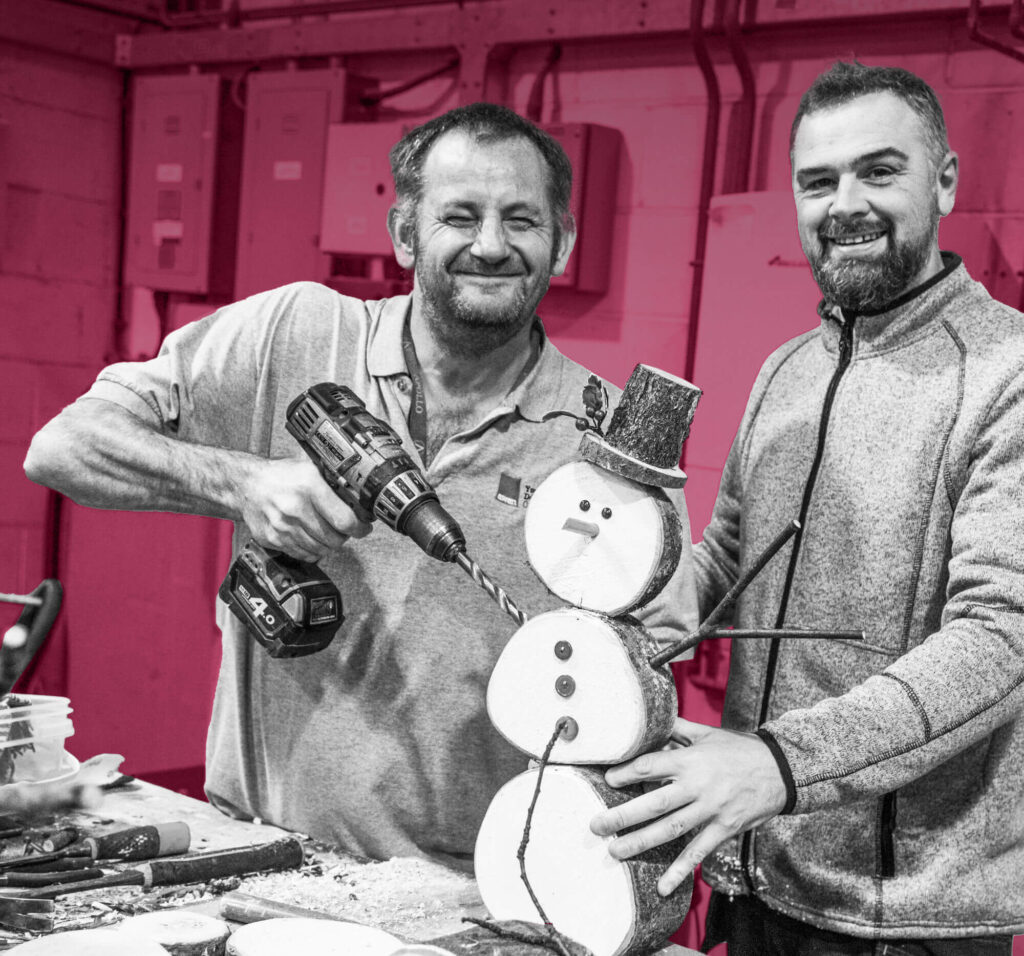 Wood-B is a work-based initiative for adults with learning disabilities based at a fully equipped carpentry workshop in Tondu.
The trainees are supported by a team of experienced staff to manufacture bespoke and high quality woodworking and joinery products for local customers and organisations, including garden benches, bird boxes, noticeboards, sheds and summer houses
Follow Wood-B on social media