Making People's Lives Better
Improving wellbeing by providing opportunities for people and communities to experience, enjoy and be inspired together by culture.
Awen Cultural Trust was established in 2015 as a charitable organisation with objectives to enhance cultural opportunities in Bridgend and the wider region.
Our purpose is to Make People's Lives Better by providing space and opportunity for people to enjoy vibrant cultural experiences that inspire and enhance their sense of wellbeing.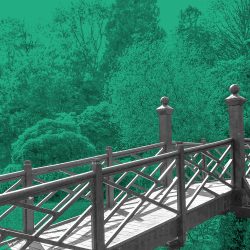 Bryngarw House and Country Park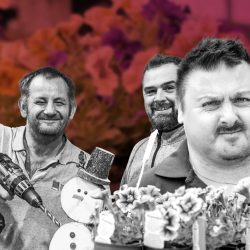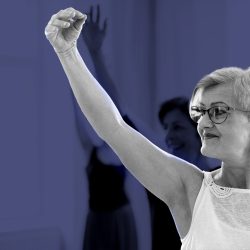 Our objectives focus on the impact and outcomes within five key areas:
Prevention, wellbeing and inclusion;
Equalities;
Better life chances, learning and
promoting independence;
Ageing well;
Place and economy.
We are proud of our steadfast focus on improving experiences and outcomes for our beneficiaries, while continuing to develop robust governance arrangements.
Thank you for supporting our charity and our work to people's lives better.
Your donation, however large or small, will make a big difference to your local community.
Working together, we can make an even greater social impact.
Diolch yn fawr.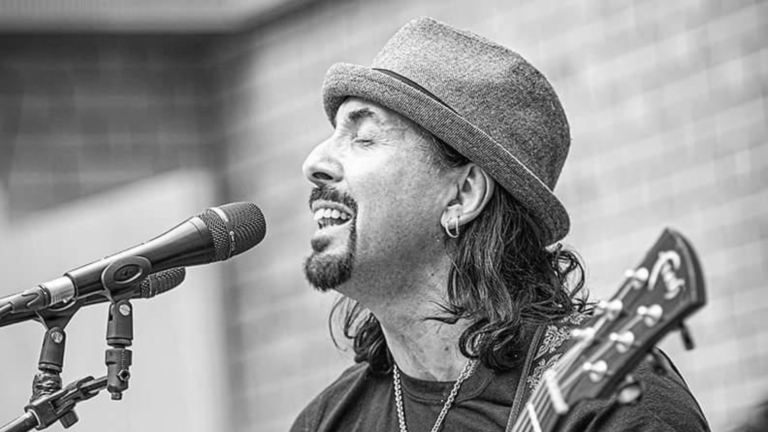 This course will help new and experienced song writers tap into their senses and inject writing skills with vivid details, effectively use metaphors and language and add rhythm to writing and phrases to create catchy, meaningful tunes that others will want to listen and sing along to. Led by South Wales singer/songwriter Jules Gardner,…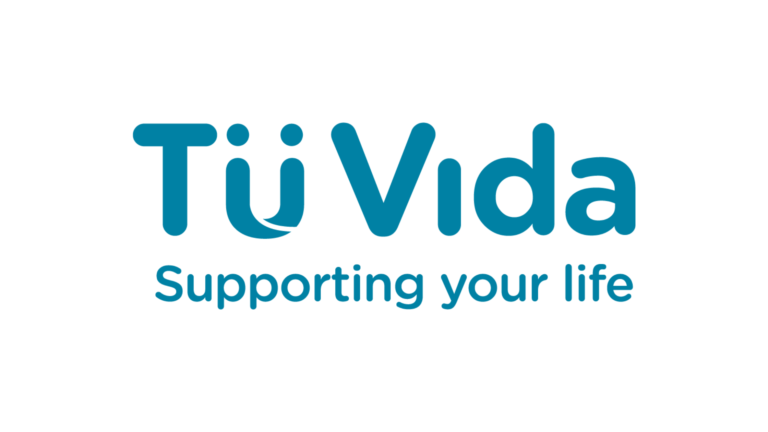 If you are an unpaid carer living in Bridgend County Borough, did you know that you can apply for an Amser grant of up to £400 to use on a flexible short break through the charity TuVida? Breaks can include overnight stays, day trips, sporting activities and access to subscriptions or memberships. We are…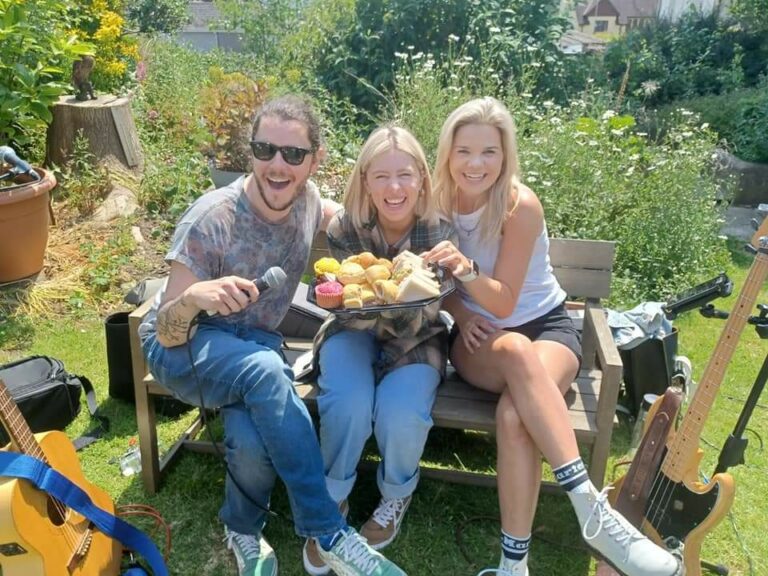 This Carers Rights Day, Awen is shining a spotlight on the work we do using the arts to support the wellbeing of carers in Bridgend through partnerships with organisations such as Bridgend Carers Centre, Tu Vida, Inclusability, Special Families and more. You are considered a carer if you have a responsibility for the wellbeing…