Creative Wellbeing:
Education
Bridgend Youth Theatre is Awen Cultural Trust's award-winning theatre company for young people aged from 7 to 18.
Weekly BYT classes in drama, voice, dance and technical theatre run during term time at the Grand Pavilion Porthcawl, with end of term showcases and annual full musical theatre performances.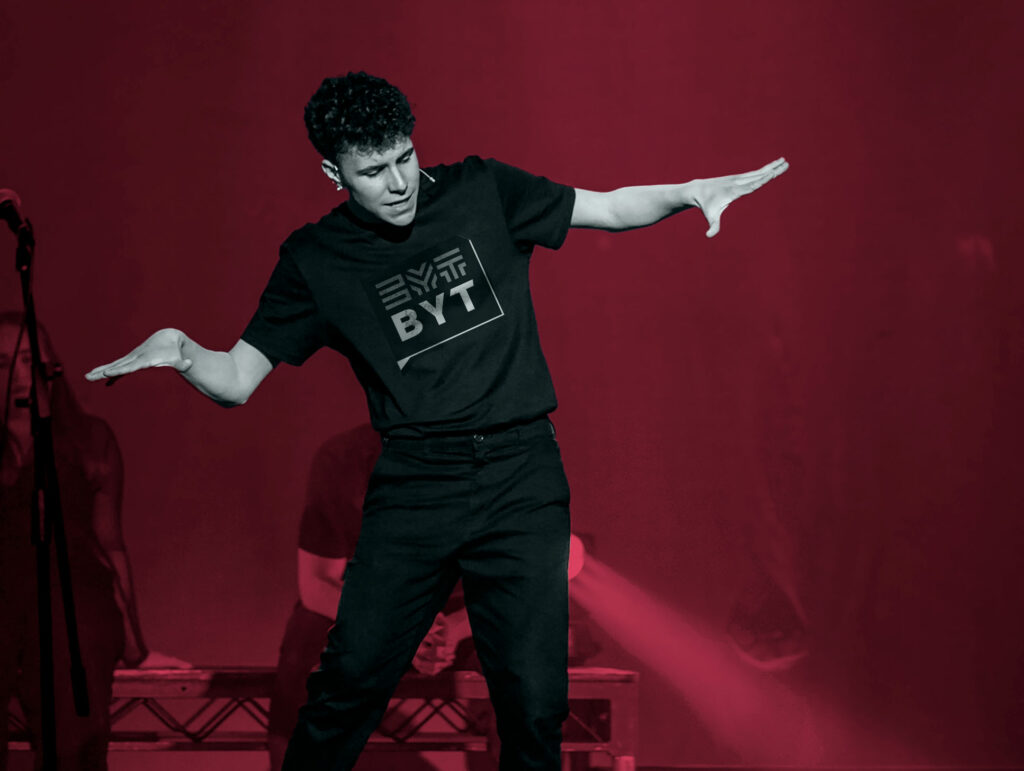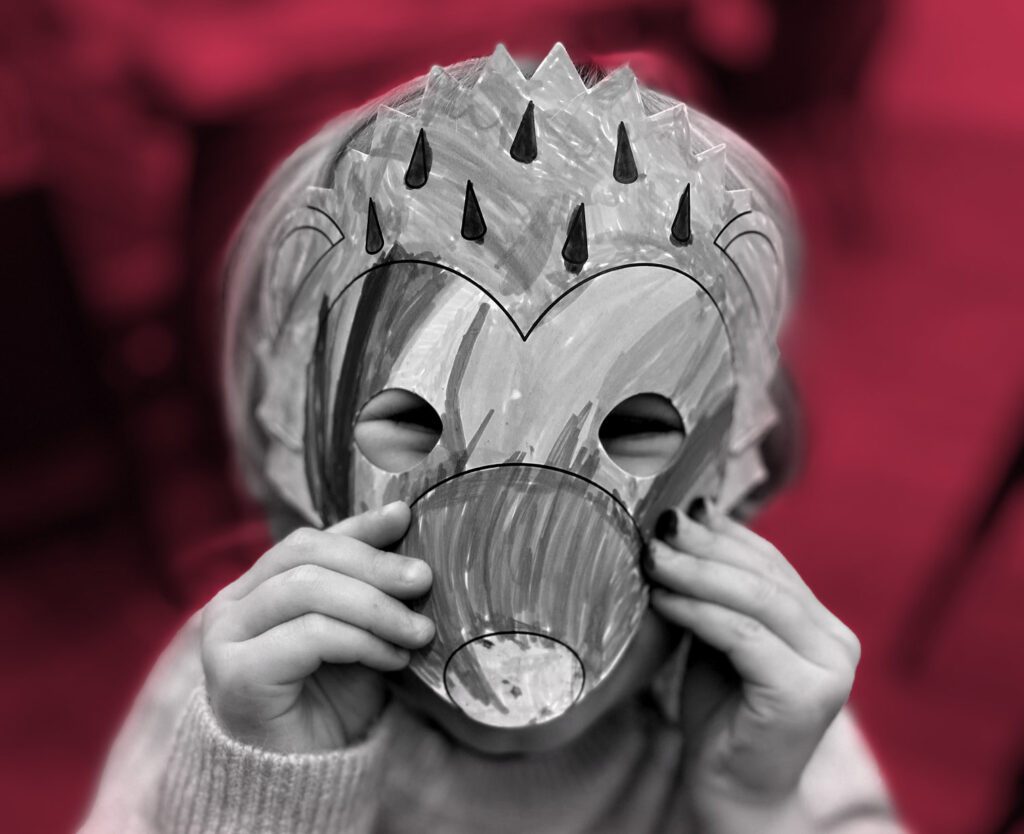 Bridgend Children's Literature Festival
Less than 10% of literature festivals in the UK are dedicated to children.
Bridgend Children's Literature Festival aims to deliver exceptional talks, workshops, performances and more that connect children and young people of all ages with a love of reading and storytelling, boosting wellbeing and literacy whilst developing opportunities for families to enjoy the arts together.  
Through celebrating local and national figures, buildings and communities we will use the arts to honour heritage, connecting people of all ages with history to create a legacy for today.
We have previously produced two videos with Live Music Now celebrating Maesteg Town Hall and the Bridgend Ironworks, and over 2023 will be celebrating the tricentenary of Llangeinor's Richard Price in partnership with Bridgend Libraries.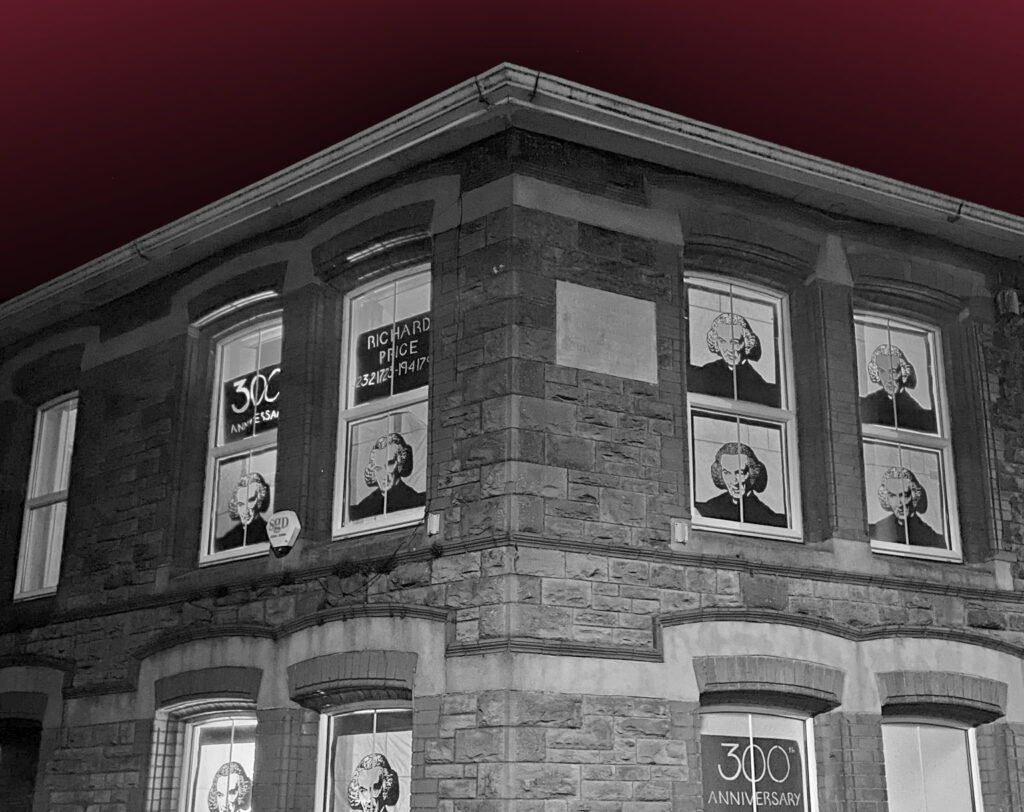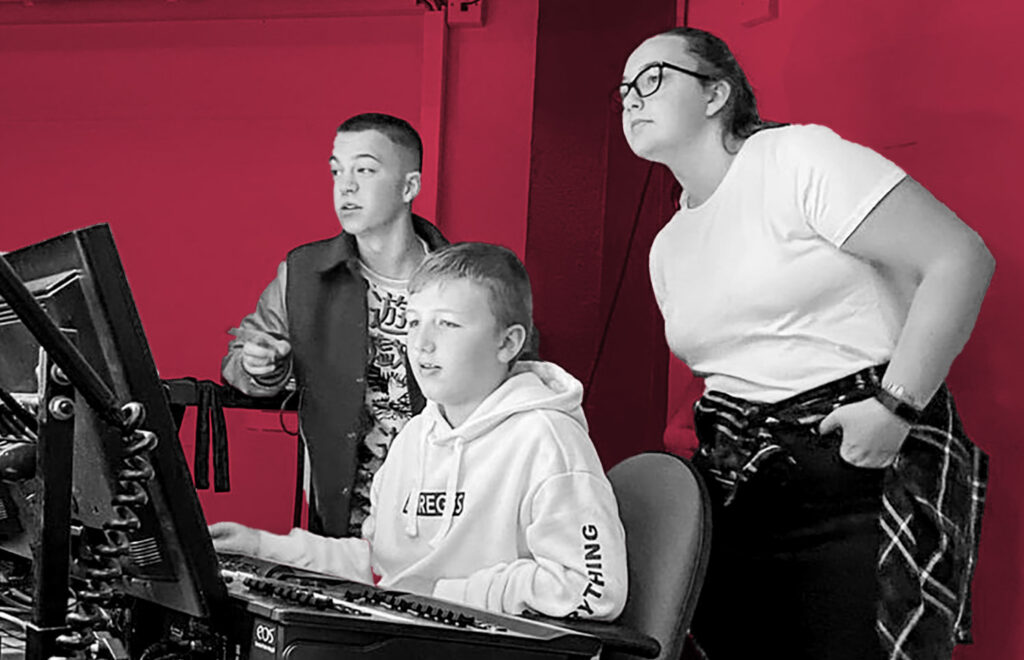 Working to create a skilled, inclusive and diverse cultural sector in Wales we will offer practical workshops, courses and behind the scenes opportunities to local youth and adults at each of our theatres.
Led by professionals who are experts in their field, supported by Creative & Cultural Skills, we will support our local communities with voluntary and apprentice roles at our venues, investing in our local workforce.