New for Autumn 23 - Summer 24
A FREE programme of creative industry workplace training courses for adults and young people aged 16 plus. 
Register your interest for a programme of FREE creative industry training courses, taking place at the Met in Abertillery from autumn 2023 to summer 2024.
These courses will equip you with the practical skills and understanding to help you break into the rapidly growing creative industry, which contributes over £108 billion a year to the UK economy and supports over 2 million jobs.
The training will take place during the evenings and weekends. No previous experience or knowledge is required to take part. Places will be offered on a first come, first reserved basis.
This project is funded by the UK Government through the UK Shared Prosperity Fund in partnership with Blaenau Gwent County Borough Council.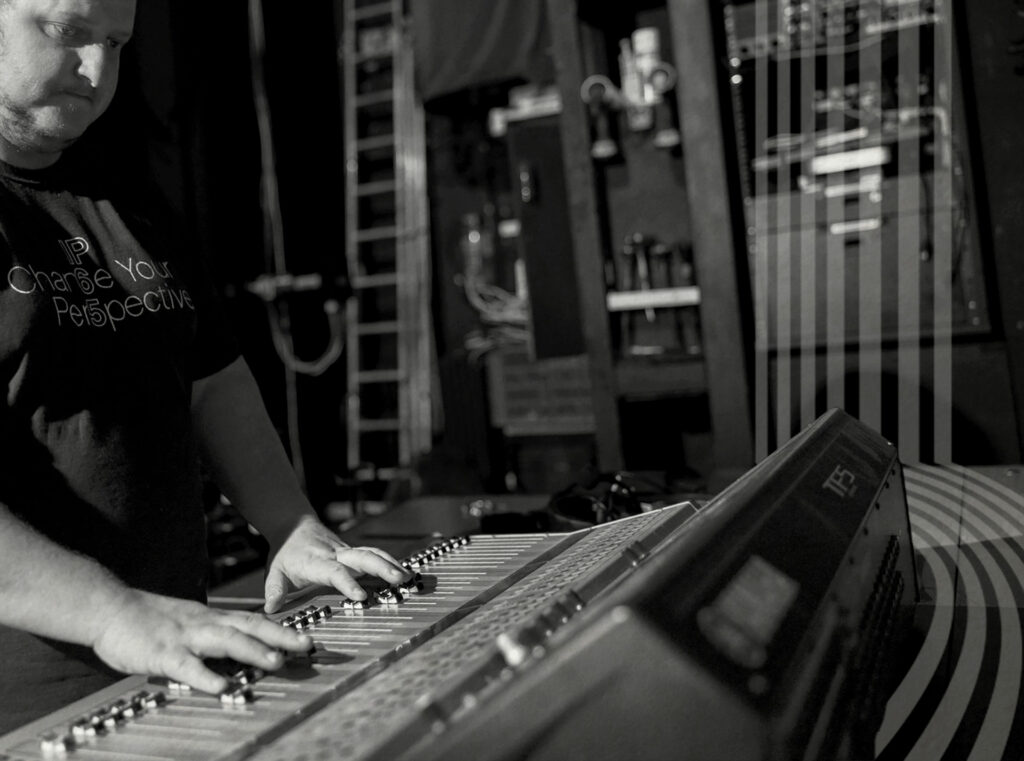 Learn the backstage technical skills to make professional shows and events work.
From lighting to sound, stage management to props, health and safety and even pyrotechnics, our professional technicians will teach hands on skills you can put to the test, working alongside them during performances in Awen theatres, including The Met.
Are you passionate about storytelling? Eager to unlock your creative potential? Want to elevate your writing to a professional level?
If the answer is yes, our Write Now creative writing sessions are perfect for you. Work alongside industry professionals to develop your talents for a career or hobby in writing. Ideal for novelists, poets, songwriters, playwrights, or even those who want to develop their communication skills for blogging, reports or job applications.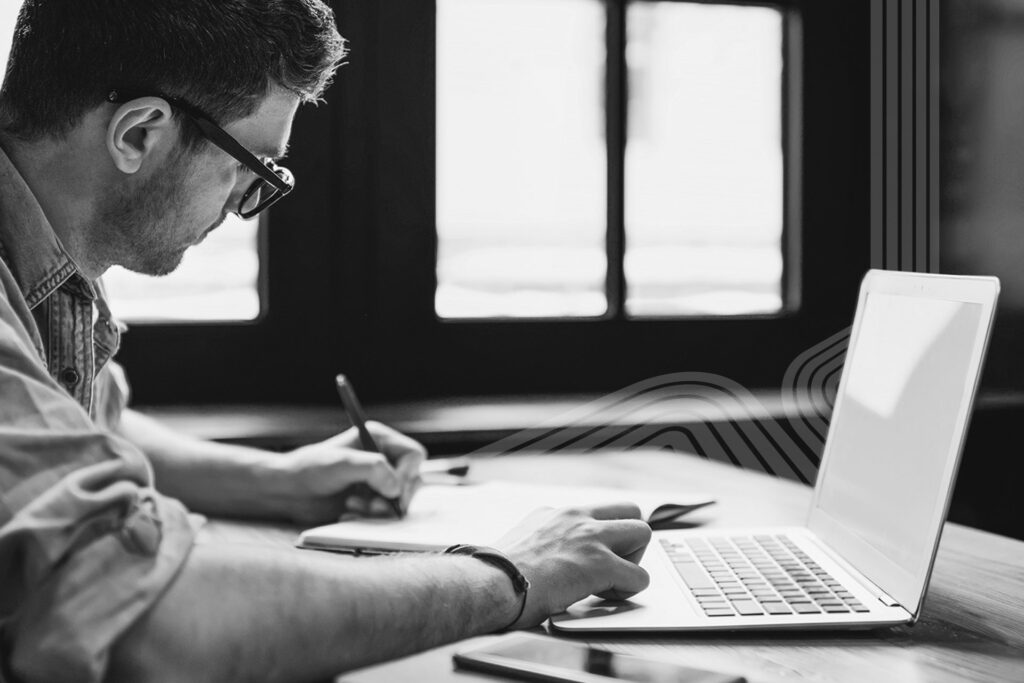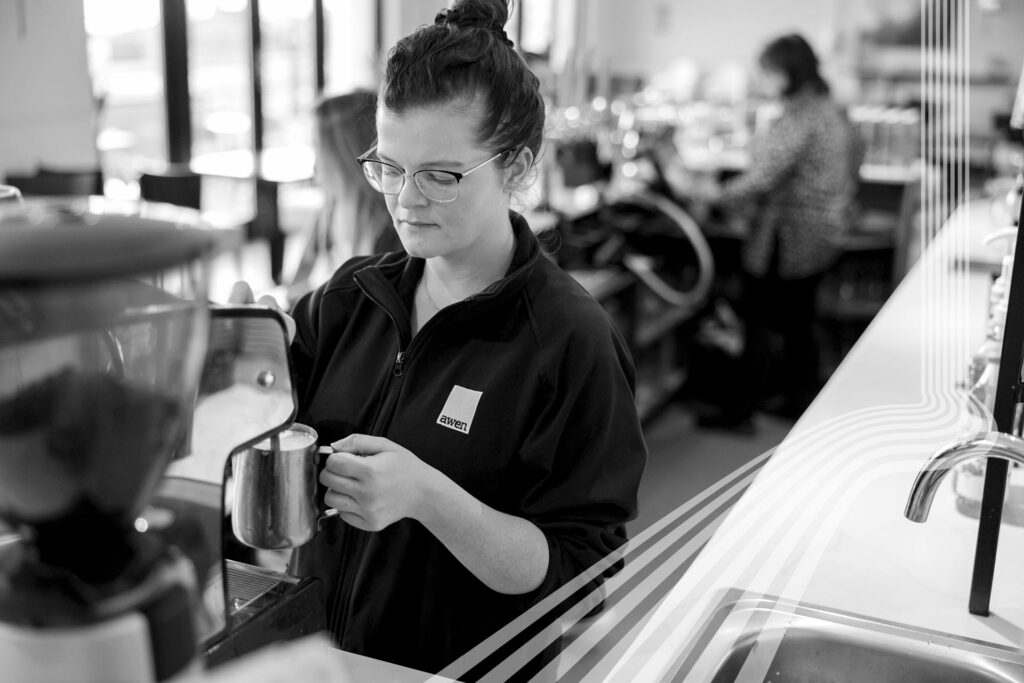 Want to pursue a career in the UK's biggest manufacturing sector?
Valued at £104.4bn, the food and drink industry is an important part of the theatre and event sector. Our From the Ground Up training will help you gain professional barista training and business experience from industry professionals.