Creative Wellbeing:
Social Inclusion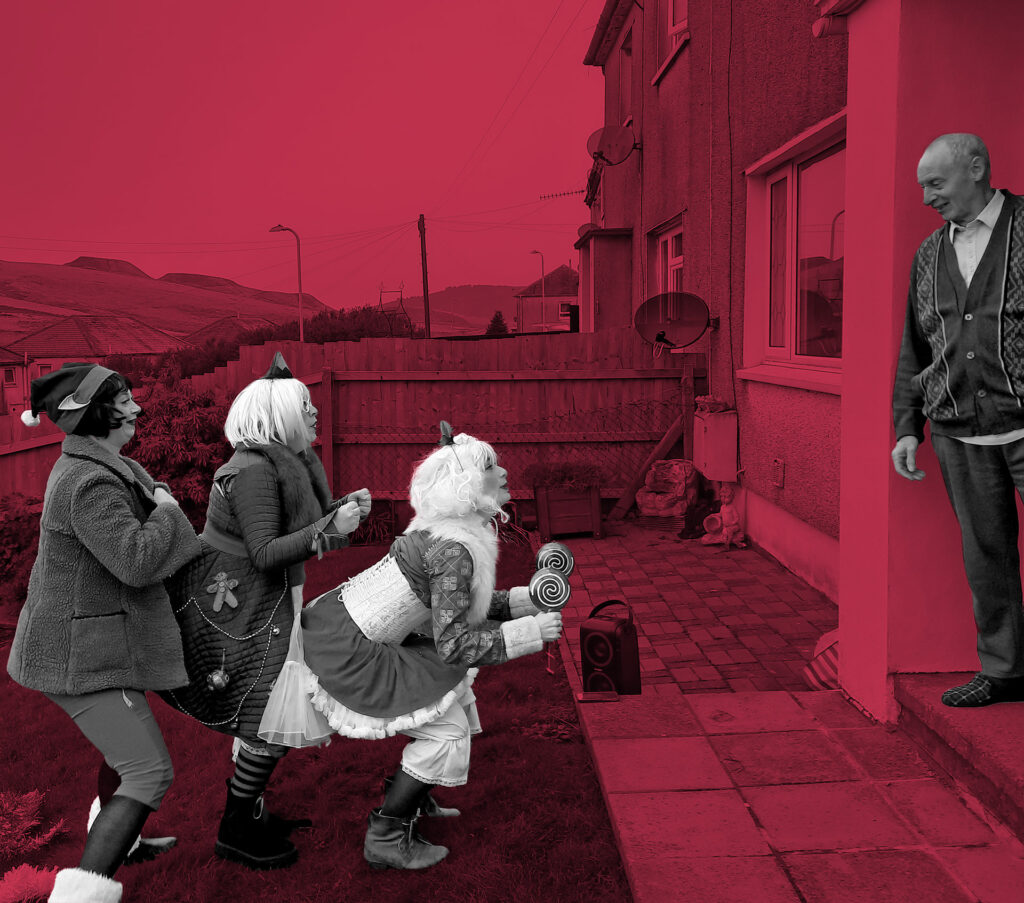 Focussed on working with carers and those with barriers to attending venues, At Your Door is a social prescribing partnership project bringing exceptional arts companies together to deliver regular, diverse performing arts opportunities and more on the doorsteps of those at risk of social isolation.
From music to theatre, film to comedy, working with Kitsch n Synch, Hijinx, Live Music Now and Sol Cinema we will programme arts activity that increases health and wellbeing whilst reducing loneliness.
The Lullaby Project, a project of Carnegie Hall's Weill Music Institute in New York, pairs new and expecting parents and caregivers with professional musicians from Live Music Now to write, record and sing personal lullabies for their babies, supporting maternal health, aiding childhood development, and strengthening the bond between parent and child. 
Over an eight-week project parents and children benefit from high quality live music performance as they create a unique and lasting memory for their family which impacts for generations.
Families share in a live concert with a keepsake recording at the end of the project. This social prescribing programme uses creative health interventions to support children, adults and families facing challenging circumstances and isolation, aiming to reduce health inequalities amongst those experiencing poverty, racial inequality and those in single-parent households.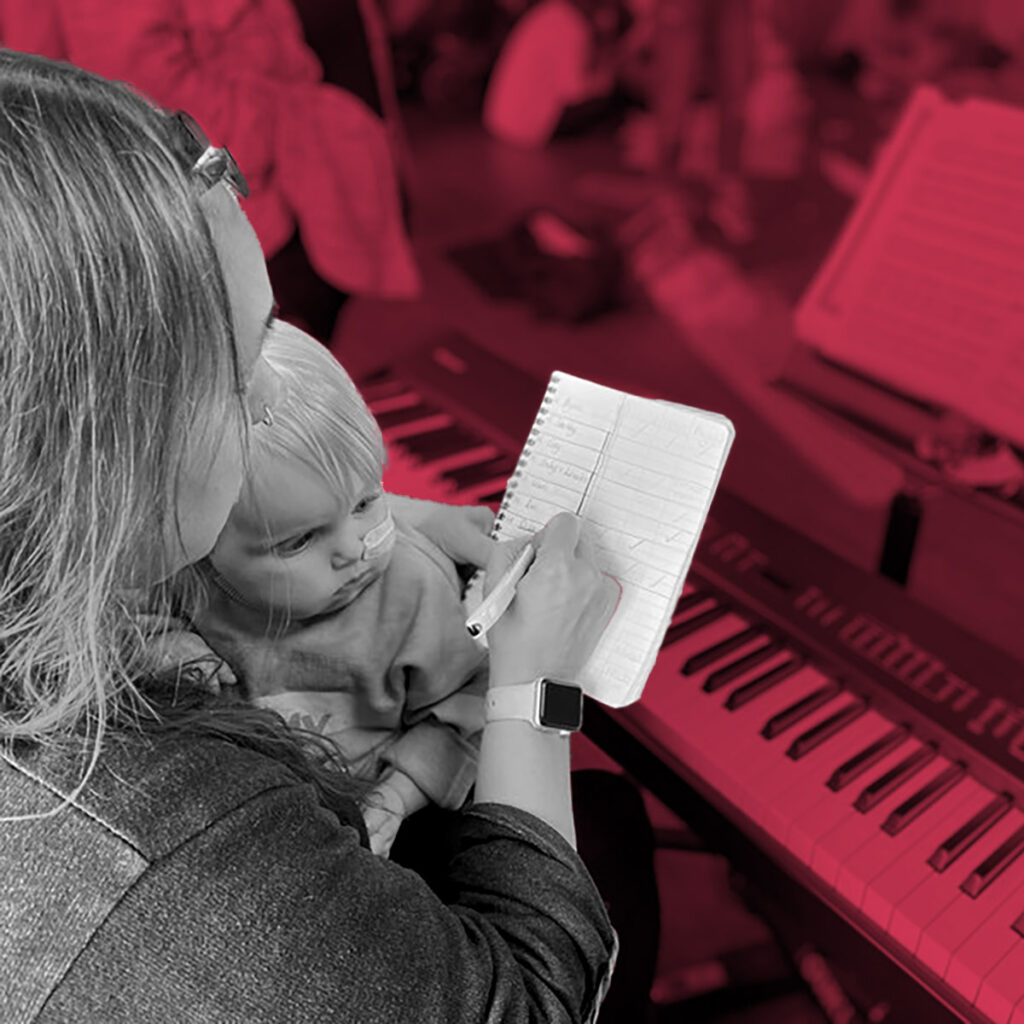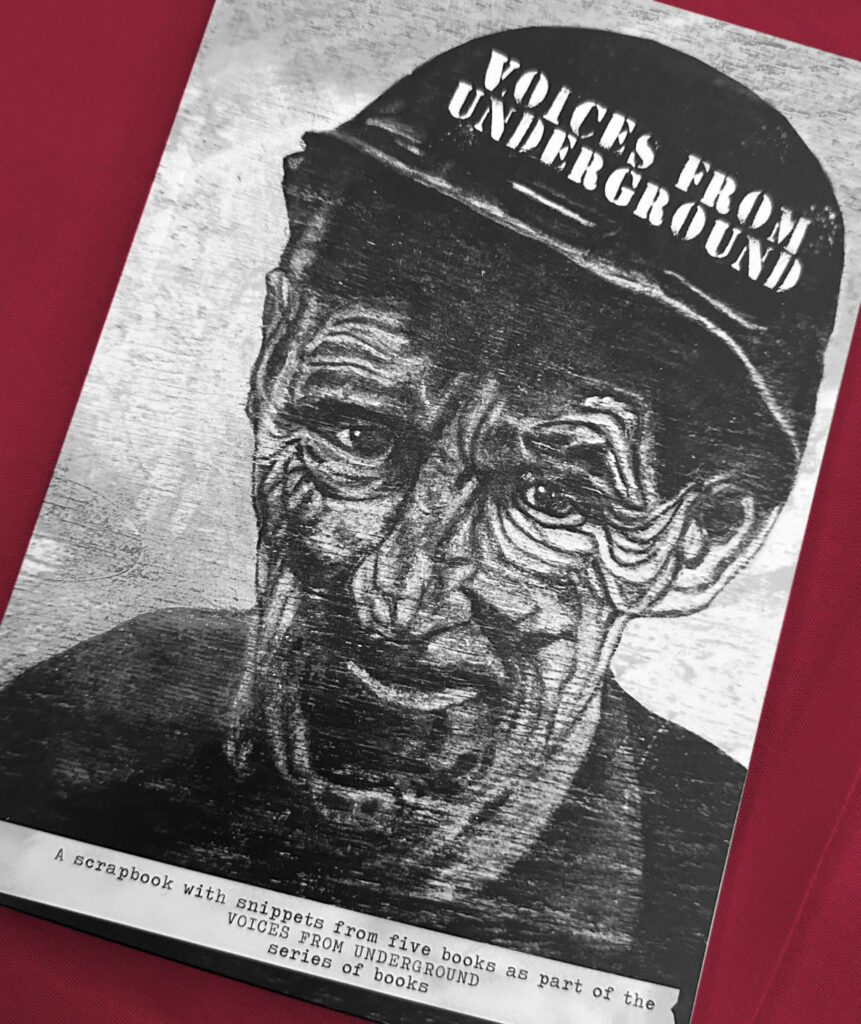 Using the arts to celebrate local and individual stories and give voice to those often unheard from in society, connecting them back to their community, our Voices projects have already worked with diverse groups and individuals such as Maesteg Men's Sheds, Splice Child and Family Project, Bridgend Young Carers, Dementia carers and more.
Working alongside professional artists, stories are captured and re-told through song, books, film and more which are then shared and celebrated across the community.  
Projects such as Voices from the underground, Voices of experience and Songs from the Nest have already resulted in significant impact.
Building on our work within Care Homes and those living with dementia, Inside Outside is a VR project that takes the outside world back into care homes using modern technology, enabling residents to experience new and familiar places once more without having to leave the comfort of their armchair.
In partnership with Colour Black Productions specific films of local places and events are filmed with 360 degree cameras, providing a virtual experience that is fully immersive with the use of VR headsets.
Consulting with residents in local care homes we create a bespoke bank of films that can be used as a long lasting resource, tailoring each film to the backgrounds and interests of residents for reminiscence therapy and more. Click here to watch a short video about the pilot project.