Awen Cultural Trust manages three much-loved theatres: the Grand Pavilion in Porthcawl, Blaengarw Workmen's Hall and The Metropole (Met) in Abertillery.
Progress continued on the multi-million-pound redevelopment of Maesteg Town Hall and Levelling Up Funding has been secured for a major refurbishment of the Muni in Pontypridd.
Working with local authority partners, we can connect, strengthen and support communities through engaging arts and cultural experiences.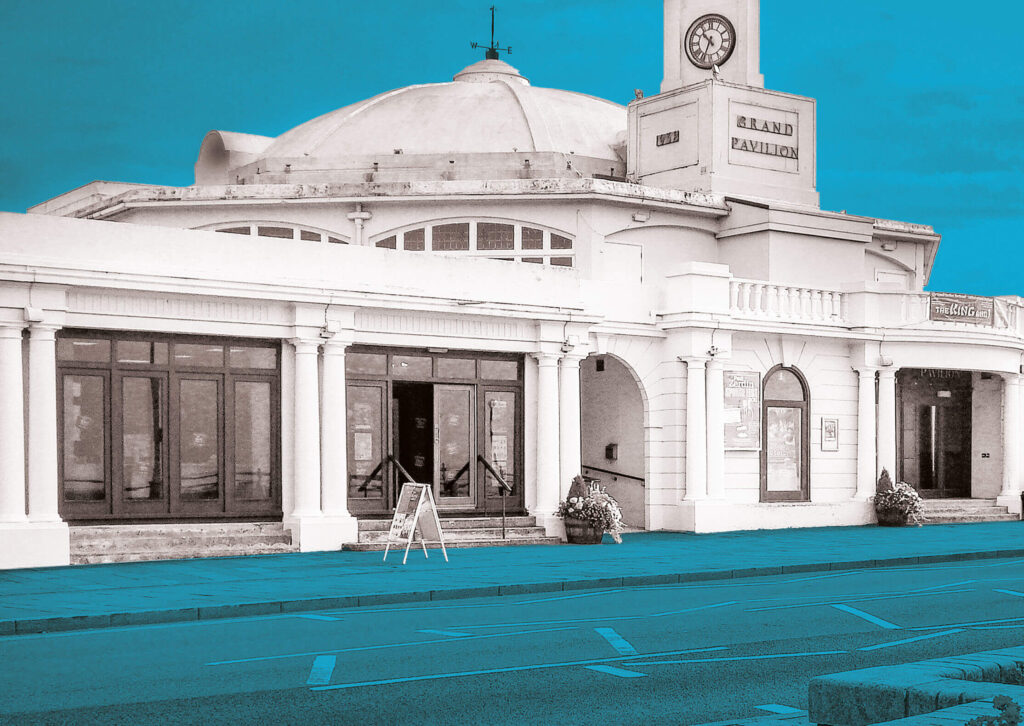 Grand Pavilion, Porthcawl
Built in 1932, so celebrating its 90th anniversary this year, the Grand Pavilion is a Grade II classic Art Deco theatre presenting a mixed programme of performing arts, live entertainment, community productions, youth theatre and creative workshops.
The theatre is located on the Porthcawl seafront with panoramic views of the Glamorgan Heritage Coast.
It is also a popular destination for visitors, banquets, conferences, events and the ever-popular Elvis Festival and the Banff Film Festival.
Scheduled to reopen in 2022/23, Maesteg Town Hall, in the heart of the Llynfi Valley, is currently undergoing an ambitious and much-needed redevelopment.
At £8m, this project represents one of the single biggest investments made in the area and one of the largest arts capital projects currently underway in Wales.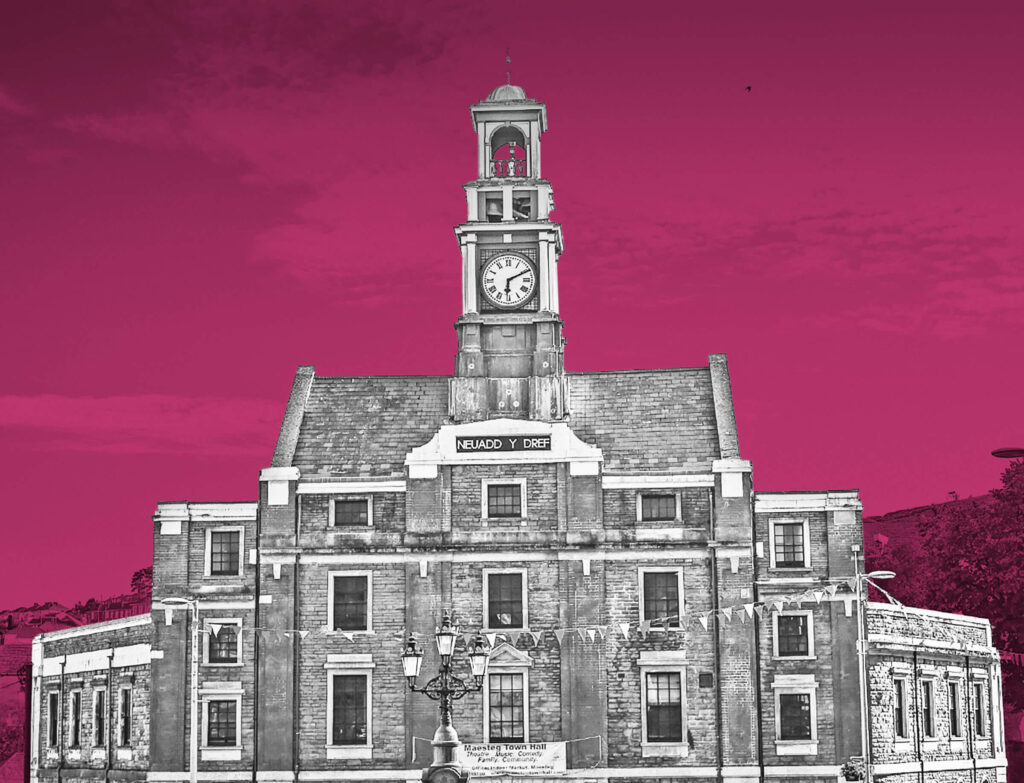 The Met (as it is known locally) has stood at the heart of the community of Abertillery for over 130 years. Hosting a programme of both professional and community events involving the many local choirs, drama societies, musicians, dance schools and other groups who contribute so much to the cultural life and heritage of this South Wales valley town. 
Proposals to refurbish the much-loved Muni in Pontypridd, and secure the building's future in partnership with Awen Cultural Trust, were approved by RCT Council Cabinet Members in late 2019.
In the autumn of 2021, UK Government awarded £5.3m of Levelling Up Funding to bring these plans to fruition.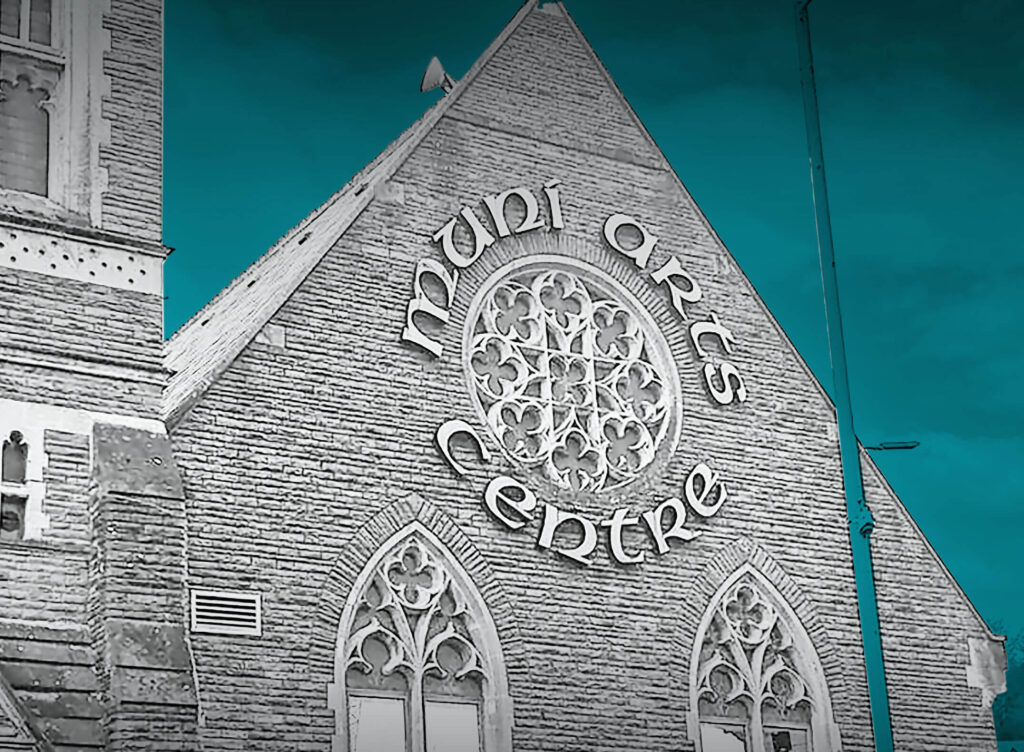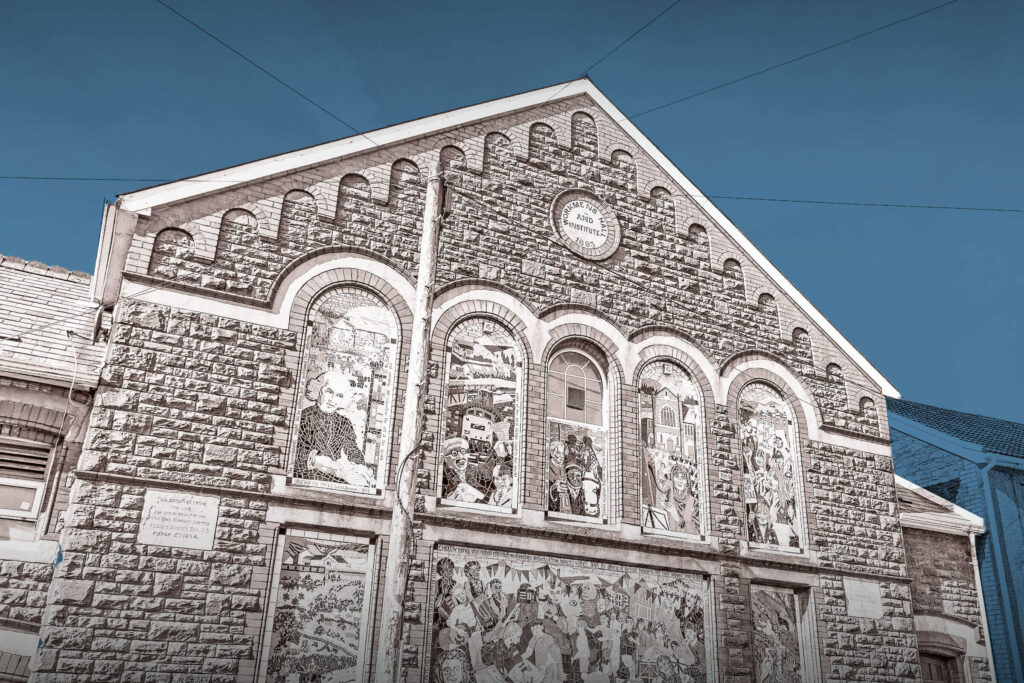 Nestled on a hill at the top of the Garw Valley, Blaengarw Workmen's Hall is a thriving community facility. Opened in March 1894, the venue offers a 250 capacity auditorium with stage and bar, and various general-purpose rooms and offices, which are well used by local groups and organisations.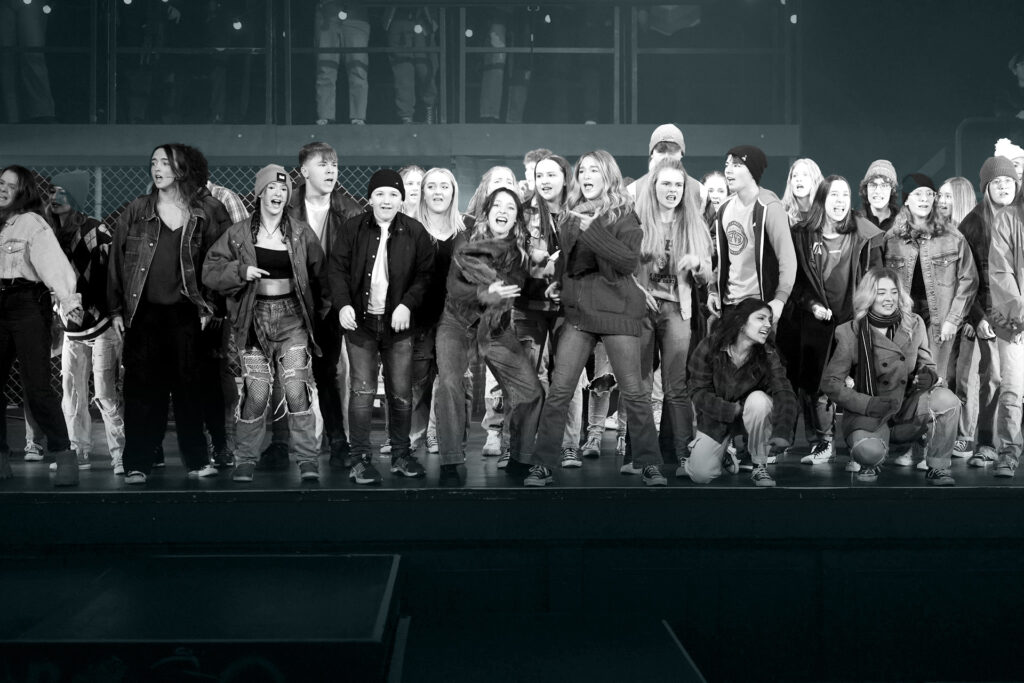 Bridgend Youth Theatre is an award-winning theatre company for young people aged from 7 to 18.
Weekly BYT classes run during term-time from the Grand Pavilion, with four staged performances per school year by the junior and senior sections.
As well as drama, singing and dance, members can also join our BYT Tech classes to try their hand at back of house, technical and stage management skills.