Awen manages two community centres – Awel-y-Mor in Porthcawl and Betws Life Centre – which are well used private hire venues offering affordable spaces for a whole range of social and fitness groups, events and activities.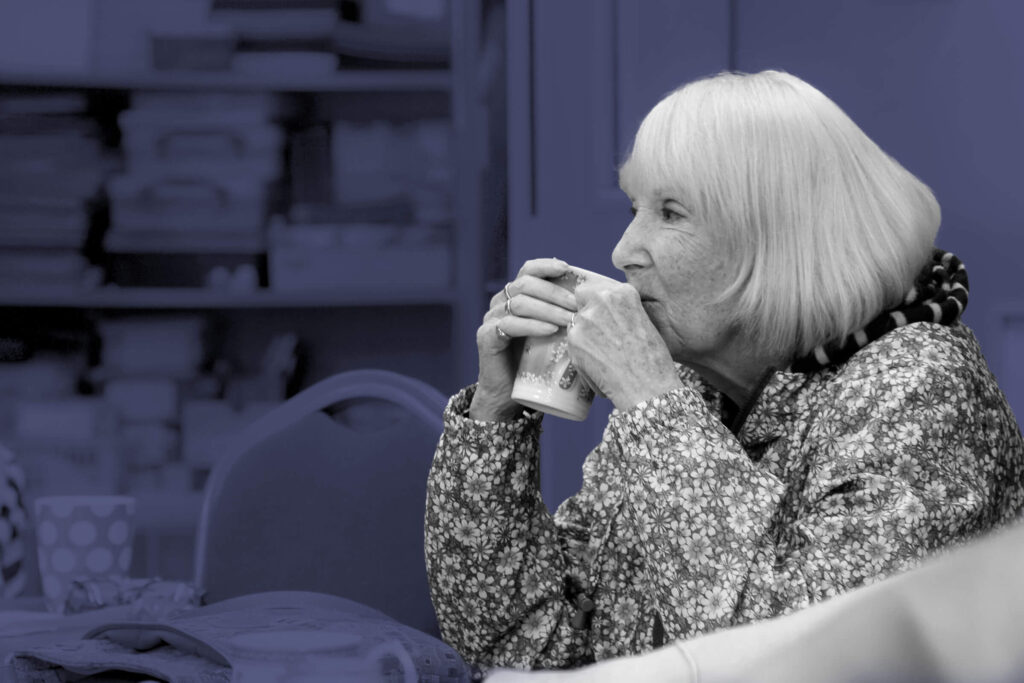 Based in the heart of Porthcawl, Awel-Y-Mor community centre is a well-used venue offering an affordable space for a whole range of events and activities.
With three rooms, this community centre has ample space for numerous activities, whether it be dance classes, meetings, craft clubs or toddler groups.
Located in the heart of Betws, Betws Life Centre acts as a multi-purpose venue for residents, and those further afield.
The building features a number of open spaces, which are all available for either hiring or renting, at an affordable price.