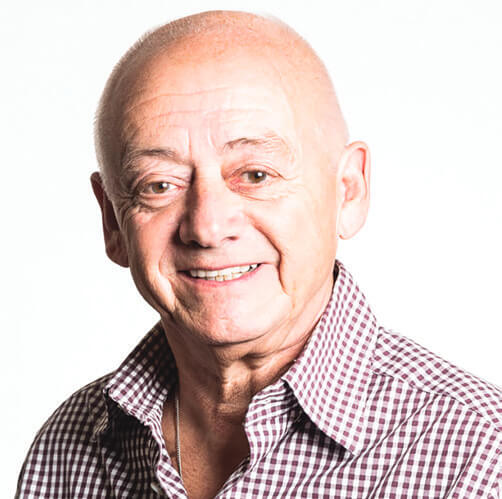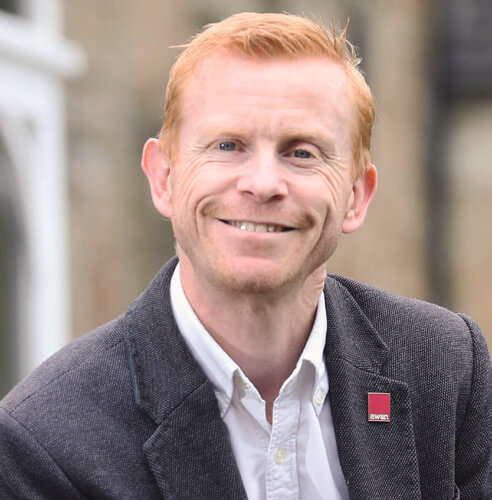 Our objectives focus on the impact and outcomes within five key areas: prevention, wellbeing and inclusion; equalities; better life chances, learning and promoting independence; ageing well; place and economy.
Our values – creative, collaborative, empowering, fair – are enshrined in everything we do, from how we interact with customers and partners to how we work internally with colleagues.
Working in partnership remains at the very heart of Awen's culture. This year, we have developed new partnerships, as well as building our relationships with others, including but not limited to Bridgend County Borough Council, Maesteg and Porthcawl Town Councils, Arts Council of Wales, Valleys to Coast Housing, Wales Co-operative Centre, Halo Leisure and Freedom Leisure, and South Wales Police, all committed to helping some of the most vulnerable in our society and making lives better for all. We were delighted to learn that we had been selected by Rhondda Cynon Taf CBC as their preferred tenant and operator of the Muni Arts Centre in Pontypridd.
We are proud of our steadfast focus on improving experiences and outcomes for our beneficiaries, while continuing to develop robust governance arrangements. It was this determined focus on our beneficiaries, both internal and external to the organisation, together with the agile nature and resilience of the leadership team and board of trustees, which enabled Awen to deal with the unexpected impact of COVID-19 from early March 2020. Awen has since navigated the period of escalating measures through a dynamic risk register and a rapid set of actions to protect the safety of our workforce and the health of the organisation.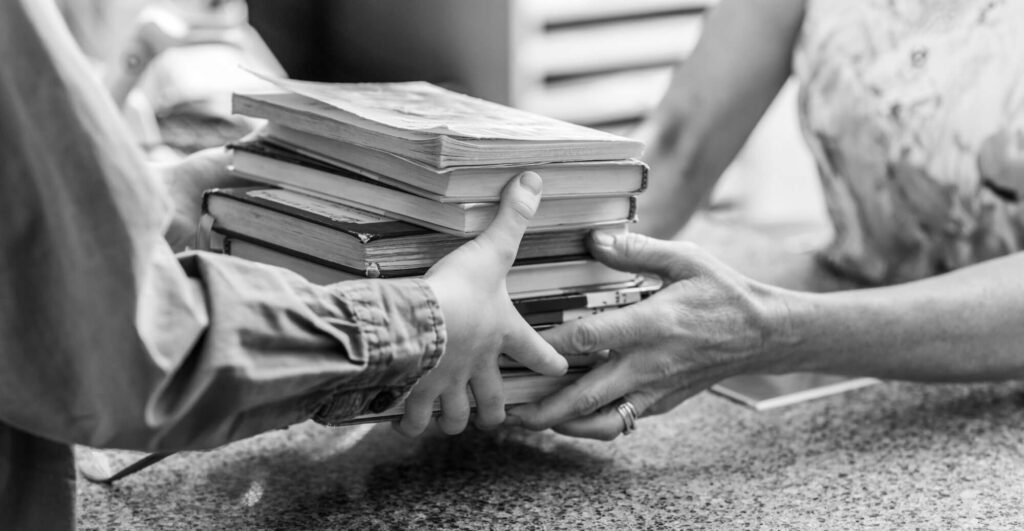 Awen Libraries became the first in Wales to remove all fines for late returned books, in an effort to make the service more accessible and take away the worry or embarrassment about paying financial penalties, encouraging more people to rekindle their relationship with reading and learning.
Project funding from Arts Council Wales was used to develop our programme with specific social outcomes, as well as providing a platform for new works and emerging artists at the Grand Pavilion, Blaengarw Workmen's Hall and within library spaces.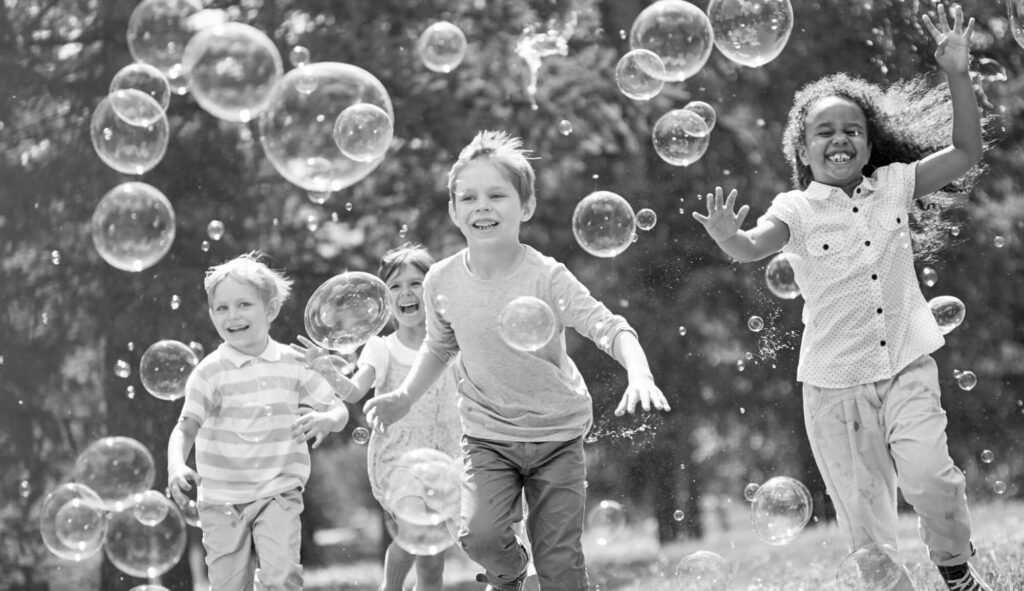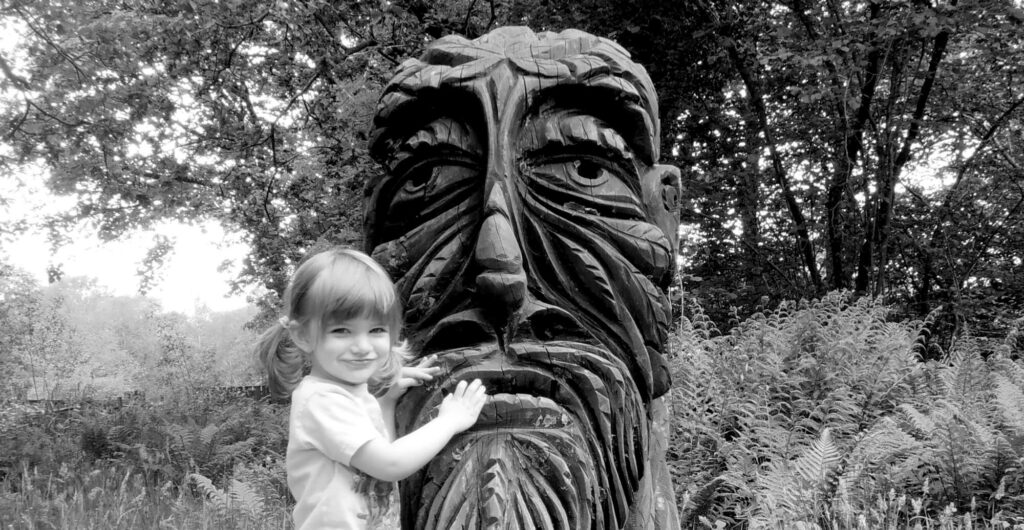 Bryngarw Country Park was designated a Discovery Gateway site for the WelshGovernment's Valleys Regional Park and awarded £500,000 to improve the facilities and enhance the visitor experience.
B-Leaf and Wood-B's Supported Employment Programme enabled one of our longest serving trainees to access a work placement, learn new skills and have the opportunity to interact with new people on a daily basis, and another trainee to successfully enter paid employment as part of the maintenance team at a local care home.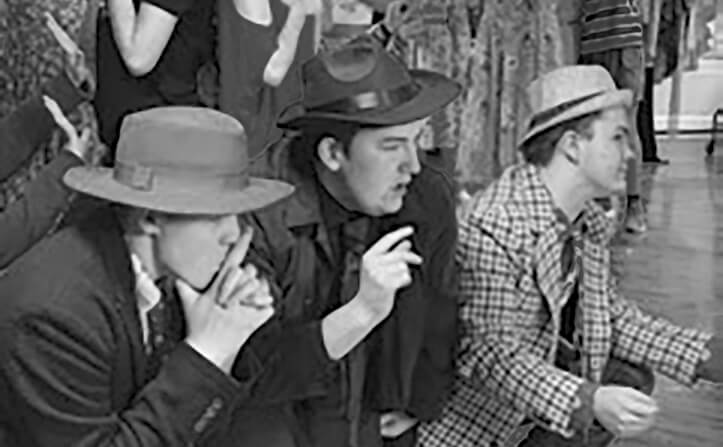 Delivery Of Creative Industries Training
Awen continued to work in partnership with It's My Shout and BBC Wales on the delivery of its annual creative industries training scheme, including a short film made in Bridgend and broadcast on BBC Wales and S4C.
Redevelopment work to repair, restore and extend the much-loved Maesteg Town Hall in October 2019, representing one of the single biggest investments in the region and a significant investment in the socio-economic development of the area.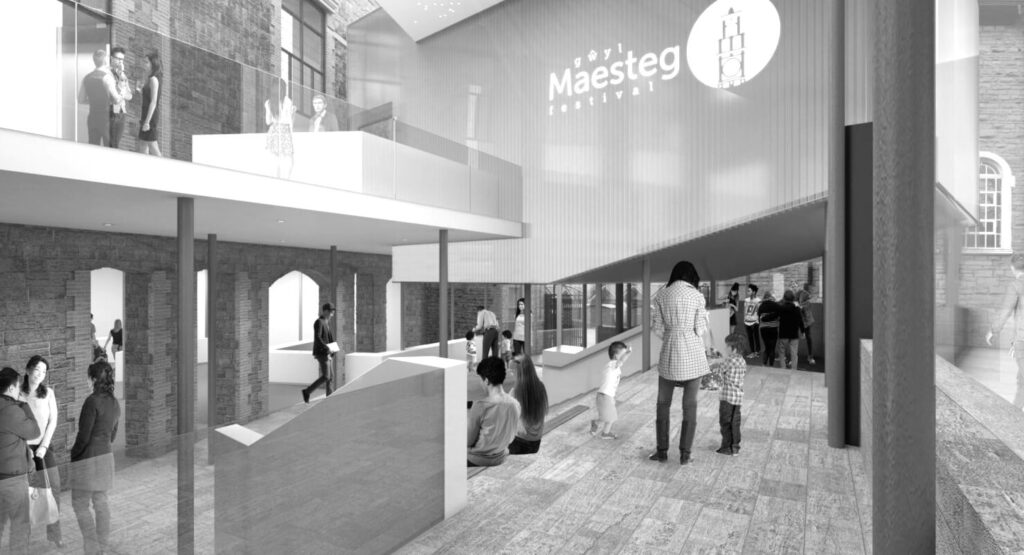 Delivery of Arts and Heritage Facilities
We continued to support Freedom Leisure's delivery of arts and heritage facilities in Stafford, including the Gate house Theatre and Stafford Castle.
Commitment to Sustainability
We demonstrated our commitment to sustainability by replacing older light fittings with more energy efficient LEDs across Awen's building, including the stage lighting at the Grand Pavilion.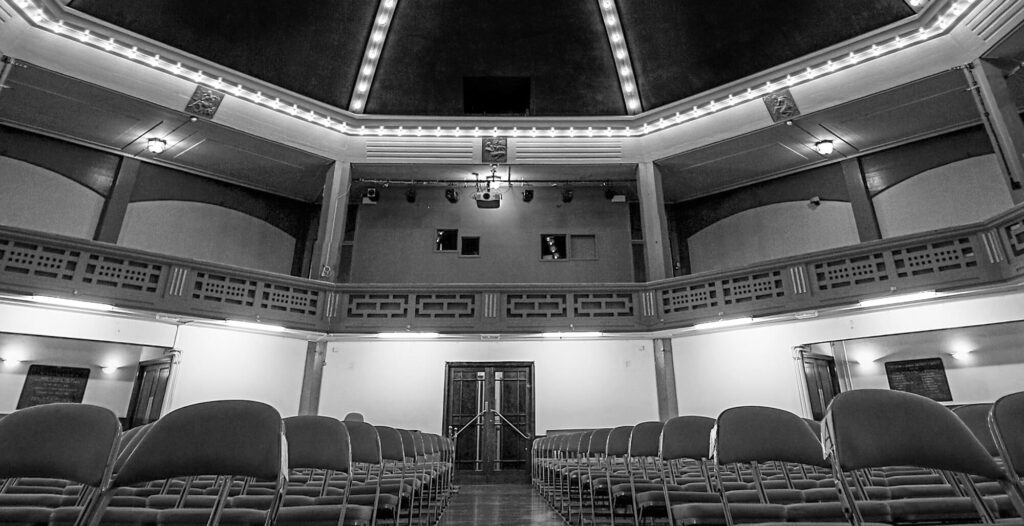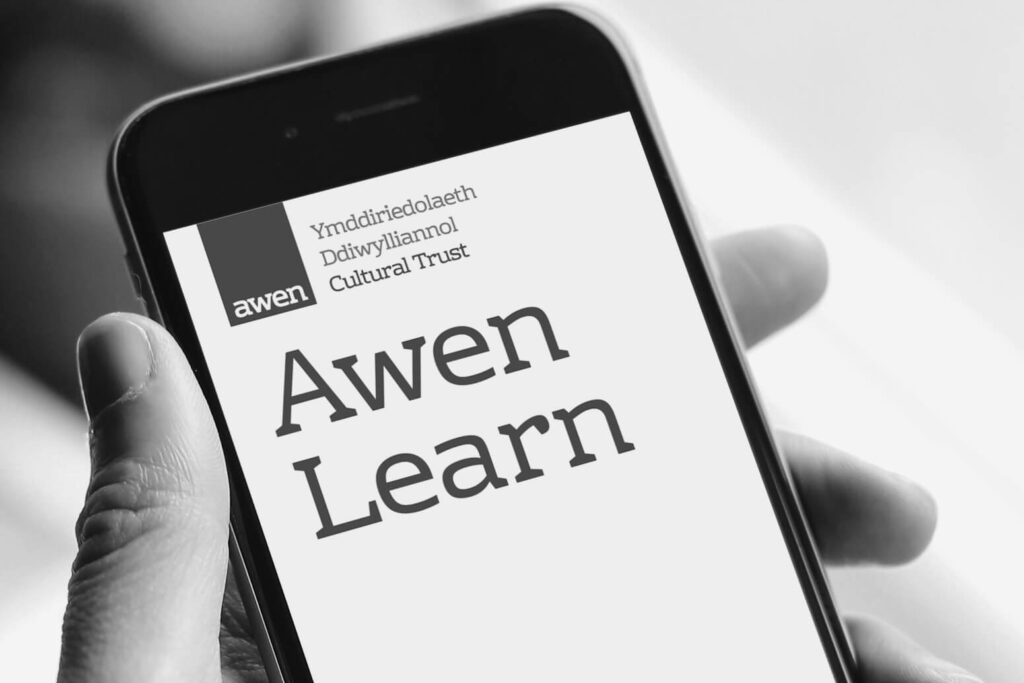 We launched an online training platform 'Awen Learn' which enabled staff to receive 4500 training and learning hours, an increase of 103% on the previous year.